Workforce Software lets employees bid on annual leave
The addition joins other employee-led initiatives such as attendance and staff scheduling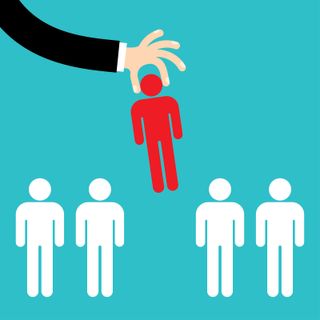 (Image credit: Bigstock)
Workforce Software has added job and holiday bidding features to its platform, allowing employees to take control of their own time, rather than leaving it to an employer to dictate when they can or can't take their annual leave.
The new addition forms part of Workforce Software's EmpCentre 15.2 update, which will also see the introduction of jobs bidding, so employees can decide on which tasks to take on when.
Bid administrators can set up the bidding for either holidays or jobs and then notify those it applies to, allowing employees to choose how they work. The interface allows workers to choose shift patterns from an easy to understand dashboard, with little fuss.
It also simplifies the bidding process for administrators, while motivating the workforce as they strive to organise their own time based upon when they work most efficiently.
Administrators can also bulk assign open shifts to certain employees or exchange shifts between specified workers if split shifts are required.
KPIs have also been added to the updated platform, allowing managers to view the costs associated with certain actions or tasks, meaning they are able to budget more efficiently, without being held up by manual calculations.
"Our research shows that self-service access to workforce management information, and the ability to collaborate with peers and managers on key issues like schedule availability and leave/PTO, are key drivers of workforce management software selection and replacement," said Mollie Lombardi, vice president and principal analyst, Workforce Management at Brandon Hall Group.
"By continuing to enhance functionality to support the employee experience and organisational visibility, WorkForce Software is delivering on this critical need."
EmpCentre 15.2 works across mobile devices with a specially developed interface for smaller screens and can be accessed by remote workers, whether they are online or offline.
Stay up to date with the latest news and analysis from the world of cloud computing with our twice-weekly newsletter
Thank you for signing up to Cloud Pro. You will receive a verification email shortly.
There was a problem. Please refresh the page and try again.