Coca-Cola chooses Box for employee collaboration
Box's secure collaboration tools wil be used by more than 22,000 employees of the soft drink brand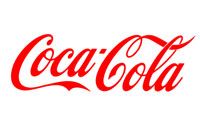 Coca-Cola has chosen Box as its collaboration software supplier, servicing 22,000 employees at the organisation.
Box's collaboration platform will allow Coca-Cola to boost its marketing efforts, improving communication with both internal and external teams by adding the ability to share and approve large video, image and audio files for advertising and marketing campaigns.
Box will be integrated with other applications already being used by the global company, whether they are hosted in the cloud or on-premise.
Alan Boehme, global CTO at Coca-Cola explained that its success depends on its ability to connect with consumers around the world, tailoring its products to their different needs and desires.
"In order to achieve this goal, our employees must be able to execute and innovate effectively, at anytime and from anywhere," he said. "Moving to a cloud content platform like Box is critical to creating a more productive, connected and collaborative workforce that can focus on inspiring creativity, passion, optimism and fun."
The initiative is part of Coca-Cola's plans to fully digitise its business, with innovation at the heart of everything it does - even down to the IT infrastructure it chooses to implement across the entire business.
Aaron Levie, co-founder and CEO of Box commented: "As the world's largest beverage company, the Coca-Cola Company has been on the cutting-edge of leveraging technology to develop a demand-driven supply chain and cultivate direct relationships with customers worldwide.
"They're applying that same passion for innovation to their IT strategy, providing employees with better access to information, and ultimately driving more productivity and collaboration company-wide. The Coca-Cola Company is an outstanding example of a truly digital enterprise, and we are excited to work with such an iconic brand to accelerate its use of technology for strategic business impact."
Stay up to date with the latest news and analysis from the world of cloud computing with our twice-weekly newsletter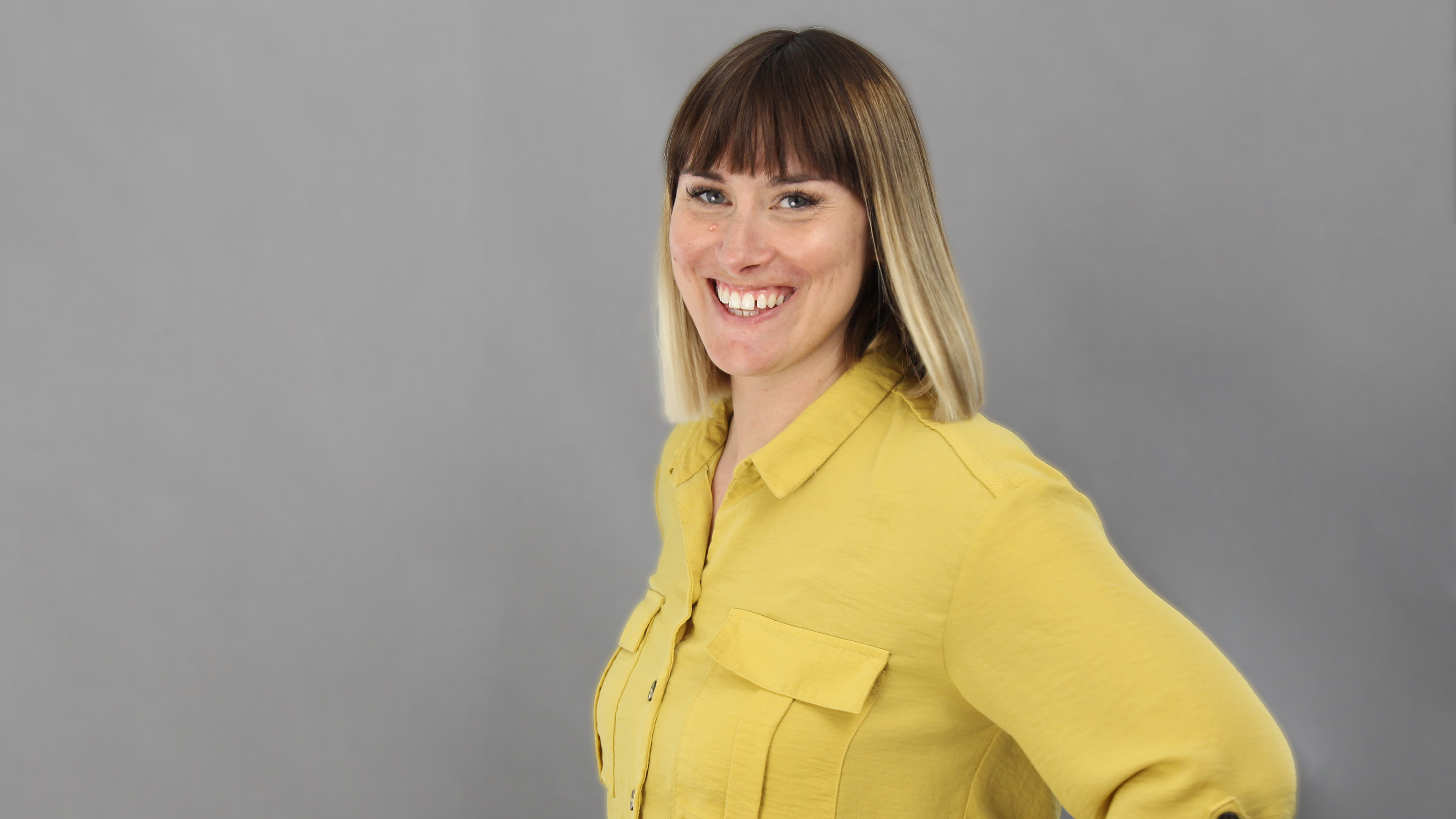 Clare is the founder of Blue Cactus Digital, a digital marketing company that helps ethical and sustainability-focused businesses grow their customer base.
Prior to becoming a marketer, Clare was a journalist, working at a range of mobile device-focused outlets including Know Your Mobile before moving into freelance life.
As a freelance writer, she drew on her expertise in mobility to write features and guides for ITPro, as well as regularly writing news stories on a wide range of topics.
Thank you for signing up to Cloud Pro. You will receive a verification email shortly.
There was a problem. Please refresh the page and try again.