Extreme offers reassurance to Brocade partners ahead of acquisition
The company hopes to complete its acquisition of Brocade by August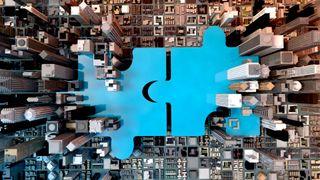 (Image credit: Shutterstock)
Extreme has released a statement to try and appease Brocade's partners ahead of its acquisition of the company's datacentre networking business.
Broadcom is due to take over Brocade's business later in the year and Extreme will take on the datacentre business as part of an Asset Purchase Agreement (APA).
"We are excited about this announcement for many reasons, but most importantly, we're excited at the prospect of working with you – Brocade's data center partners and customers," said Norman Rice, execitive vice president of global marketing, supply chain and corporate development at Extreme Networks.
"Customer satisfaction truly is our top priority, and we are looking forward to welcoming you into a community that prides itself on leading in customer and partner satisfaction."
Rice went on to explain that customer service is a key part of Extreme's business and it wants to ensure this continues, promising partners it will attempt to keep disruption to a minimum.
Extreme will take on Brocade's partners within 30 days of the closing of Broadcom's acquisition and hopes the transaction will complete by August to ensure business can continue as usual.
"We understand the impact that disruption may have on your business, which is why we are already working diligently with the teams at Brocade and Broadcom to ensure a smooth transition," Rice added.
"Once our acquisition of the Brocade datacentre networking business is complete, we will add these products to our portfolio and will contact all customers and partners to reassure all of you that we stand behind your current support services, product warranties, and already stated technology directions."
Extreme suggested that although in future, partners will be expected to join its own partner programme, it will continue to support the benefits of the current Brocade Partner Program for a period of time.
Stay up to date with the latest Channel industry news and analysis with our twice-weekly newsletter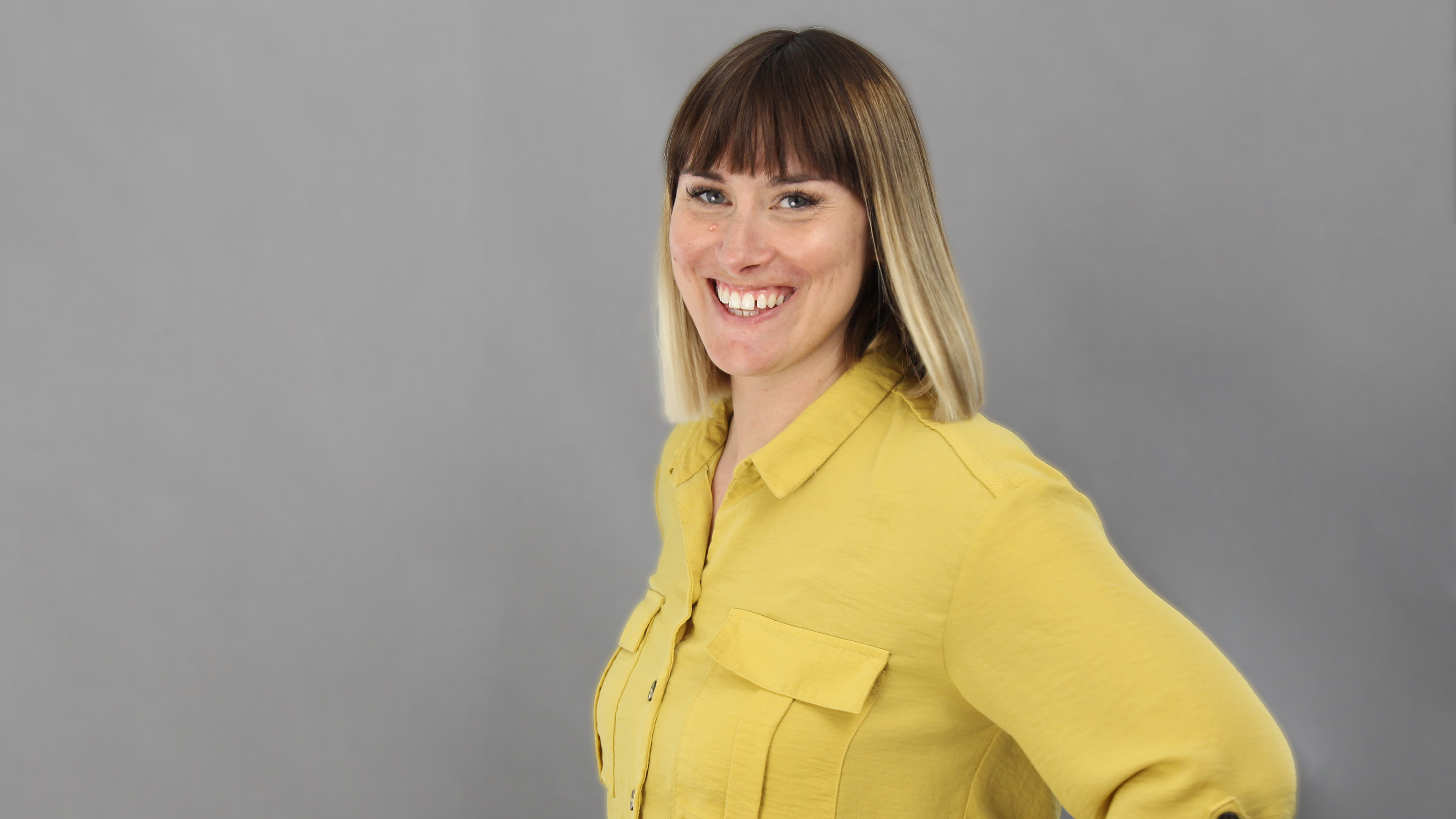 Clare is the founder of Blue Cactus Digital, a digital marketing company that helps ethical and sustainability-focused businesses grow their customer base.
Prior to becoming a marketer, Clare was a journalist, working at a range of mobile device-focused outlets including Know Your Mobile before moving into freelance life.
As a freelance writer, she drew on her expertise in mobility to write features and guides for ITPro, as well as regularly writing news stories on a wide range of topics.
Stay up to date with the latest Channel industry news and analysis with our twice-weekly newsletter
Thank you for signing up to Channel Pro. You will receive a verification email shortly.
There was a problem. Please refresh the page and try again.