Drooms grows AI efforts in real estate sector
Data room provider recruits Steffen Schaack as senior vice president of real estate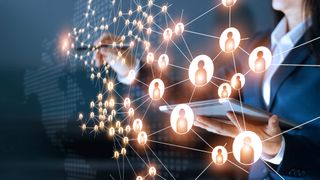 Data room provider Drooms wants to become a worldwide leader in the data centre artificial intelligence space and is using new appointments and expansion into new markets as a springboard to get there.
The company has appointed Steffen Schaack as senior vice president of real estate, who will be responsible for building up the company's profile in the sector. He joins Drooms from The eLocations, and before that, he was vice president of corporate support sales and marketing at CompuGroup.
Schaack also spent ten years working at property CRM provider FlowFact, so has in-depth knowledge of both technology and the estate agency sectors, making him a prime choice for the role. Chris Beckmann will work alongside Schaak as corporate finance boss and Sven-Olaf Hansen, SVP of global marketing to lead the real estate division.
The company has also set its sites on worldwide expansion, planning to grow new offices in Eastern Europe, Turkey, the Middle East and the US. Although it already has offices operating from Germany, Austria, Switzerland, France, the UK, Spain, Benelux and Italy, these new territories mark an important
Artifical intelligence forms an important part of the company's virtual data room technology in the form of Drooms NXG. Drooms' co-founder and chairman, Jan Hoffmeister explained that offering an automated due diligence real estate platform is addressing the general trends of the data centre.
"In the not so distant future, our data rooms will be able to mechanically create fully automated due diligence reports in 95% of all cases at the touch of a button," he said. "The remaining 5% will be managed by specialists. This will significantly improve the entire process, which is currently very long-winded."
The company launched Drooms Bulgaria EAD at the end of 2017 to help drive forward its AI technology, specifically working on the language competence of Drooms NXG's Findings Manager.
Stay up to date with the latest Channel industry news and analysis with our twice-weekly newsletter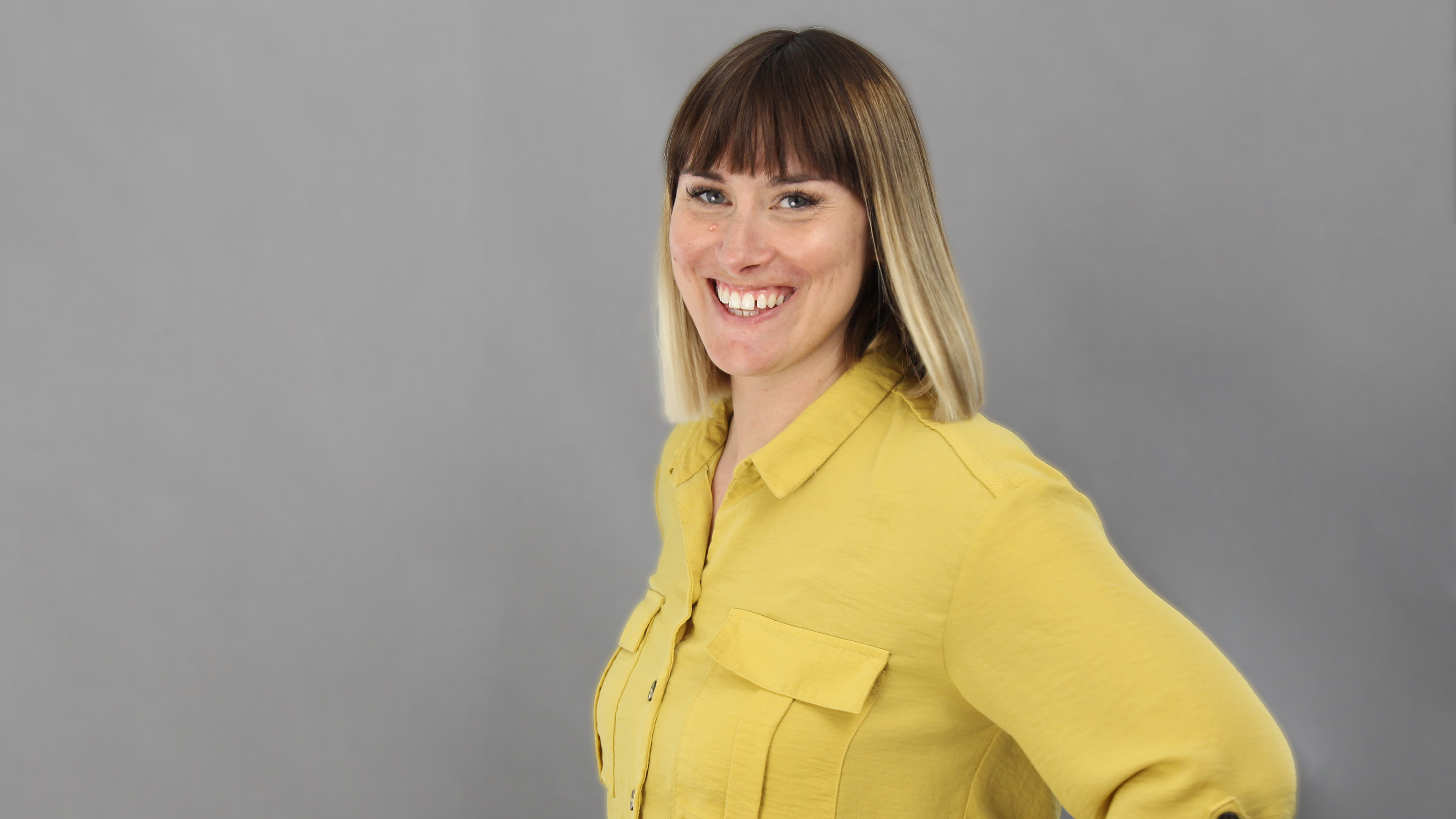 Clare is the founder of Blue Cactus Digital, a digital marketing company that helps ethical and sustainability-focused businesses grow their customer base.
Prior to becoming a marketer, Clare was a journalist, working at a range of mobile device-focused outlets including Know Your Mobile before moving into freelance life.
As a freelance writer, she drew on her expertise in mobility to write features and guides for ITPro, as well as regularly writing news stories on a wide range of topics.