Nutanix and ITS join forces to offer hyperconverged infrastructure
ITS will offer Nutanix's Enterprise Cloud Platform alongside its own managed service offering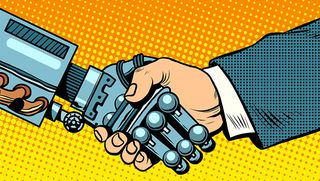 Nutanix and ITS have joined forces to offer small and medium sized businesses enterprise-grade hyperconverged IT, with the combination of Nutanix's Enterprise Cloud Platform and ITS's BlackVault Managed Recovery Platform.
The partnership offers a whole spectrum of services to organisations, including storage, virtualisation, data vaulting and recovery, and network security, all from a single provider, ensuring consistent service for all aspects of infrastructure.
Matthew Kingswood, UK head of ITS, said: "ITS is one of the first nationwide MSPs to be signed in the UK to the Nutanix partner programme. Our clients expect us to invest in staying ahead of the curve and introducing advanced IT products, and Nutanix is a real market innovation."
The move will enable ITS to offer its customers the Nutanix Enterprise Cloud Platform as a managed service alongside its BlackVault Managed Recovery Platform. Nutanix customers will benefit from the all-in-one solution, taking away the burden of purchasing separate servers, storage and network equipment and signing up to a management programme.
"Coupled with BlackVault, our customers can expect a significant reduction in CAPEX and OPEX – Nutanix users are experiencing a 40 to 60 % reduction in these costs," Kingswood added. "IT directors no longer have to buy hardware and management software from different vendors, since ITS will manage the entire IT infrastructure to enable customers to focus on their core business activity."
He added that companies are increasingly moving towards a hybrid environment to manage their data security and privacy. Nutanix and ITS together offer the best of both worlds, combining cloud power and on-premise peace of mind.
"Nutanix and ITS share the same vision of simplifying IT infrastructure, so our customers can focus on continuous innovation and delivering business values rather than worrying about the daily data centre maintenance and upgrade," said Andrew Brewerton, senior channel manager, Western Europe and Africa.
"The managed services world has transformed over the past decade. The industry has grown from basic data centre colocation services to ubiquitous cloud services. This move toward hosted and hybrid solutions has created an incredible opportunity for top service providers such as ITS to deliver services on the Nutanix Enterprise Cloud Platform."
Stay up to date with the latest Channel industry news and analysis with our twice-weekly newsletter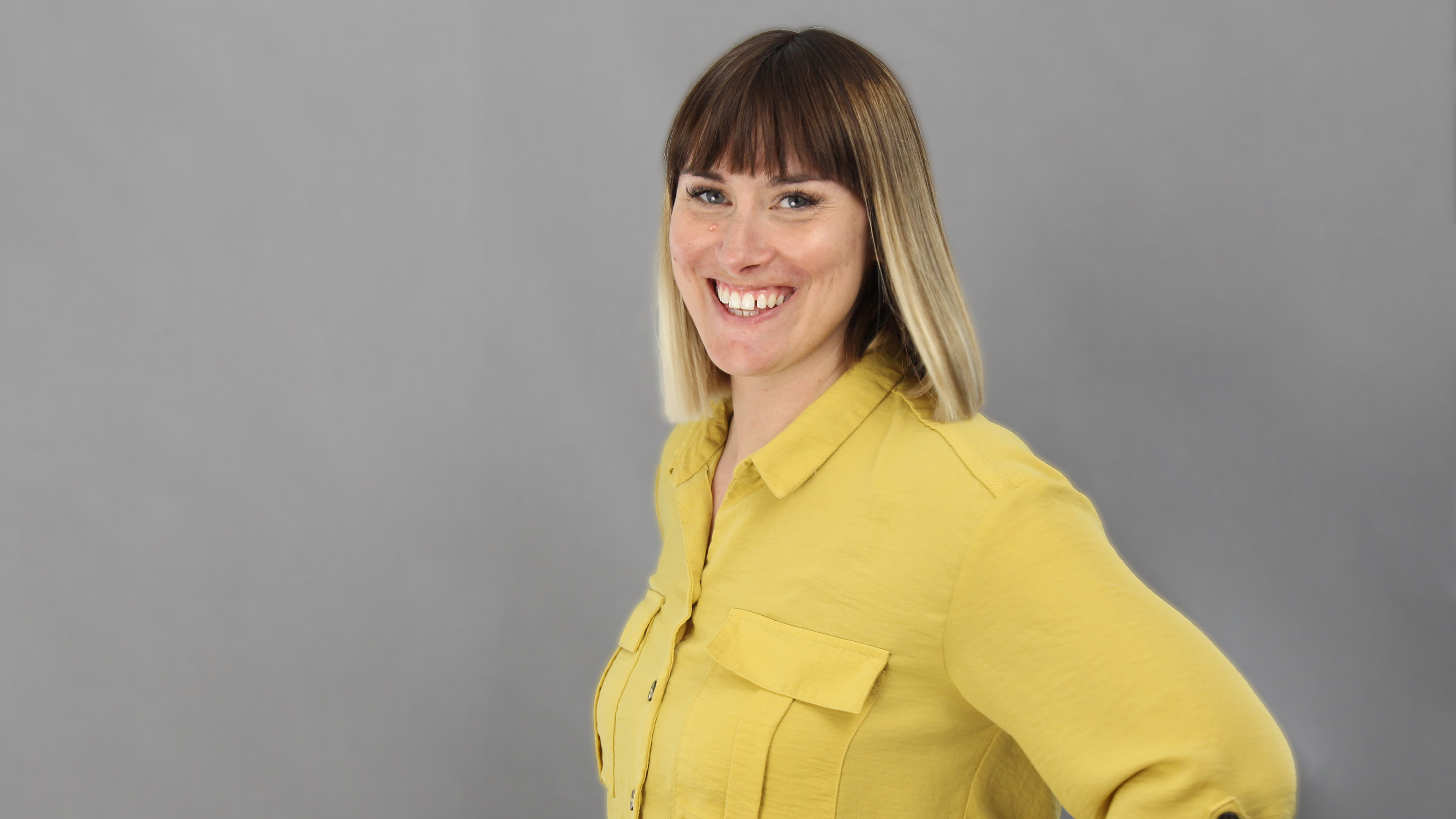 Clare is the founder of Blue Cactus Digital, a digital marketing company that helps ethical and sustainability-focused businesses grow their customer base.
Prior to becoming a marketer, Clare was a journalist, working at a range of mobile device-focused outlets including Know Your Mobile before moving into freelance life.
As a freelance writer, she drew on her expertise in mobility to write features and guides for ITPro, as well as regularly writing news stories on a wide range of topics.