MongoDB makes it easier for OEM partners to deploy its database
New partners including Beet Analytics and Mobiquity have already signed up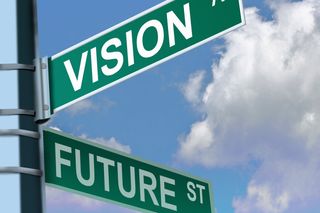 MongoDB has simplified the process of embedding and deploying databases with its new OEM Partner Program.
Within its new offering, the company has introduced design review and development support programmes to make it easier and faster to introduce the its products and it has made its commercial terms more flexible, making it more attractive to a wider range of businesses.
The changes are reflective of the ways ISVs sell MongoDB's database products and services, the company explained and with new certification services, including "Powered by MongoDB", it's making the OEM offering more in line with its entire business.
"MongoDB helps ISV partners gain a competitive advantage by arming them with a modern database platform to build a new class of applications," said Dev Ittycheria, president & CEO of MongoDB.
"Our partners are vital to our business. With this expanded OEM Partner Program we've created an 'on ramp' so they can quickly and efficiently embed MongoDB in their products. OEM Partners should feel confident that we back this with the the right technical and commercial support to make them successful."
The OEM Partner Program also includes commercial enterprise licences, backline enterprise grade support, indemnification, warranty, and revamped security features such as encryption for data at rest. These changes have helped the cpmpany attract a range of new partners, including managed mobility solutions business Synchronoss Technologies.
"The Synchronoss Secure Mobility Platform enables the extended enterprise to realise the benefits of mobility, increasing productivity by making it easier for users to do more work on mobile devices,"the company's executive vice president of Enterprise, David Schuette said.
"MongoDB provides the scalability, world-class support and technical expertise we required to help enable and protect our customer's valuable content in motion."
Stay up to date with the latest Channel industry news and analysis with our twice-weekly newsletter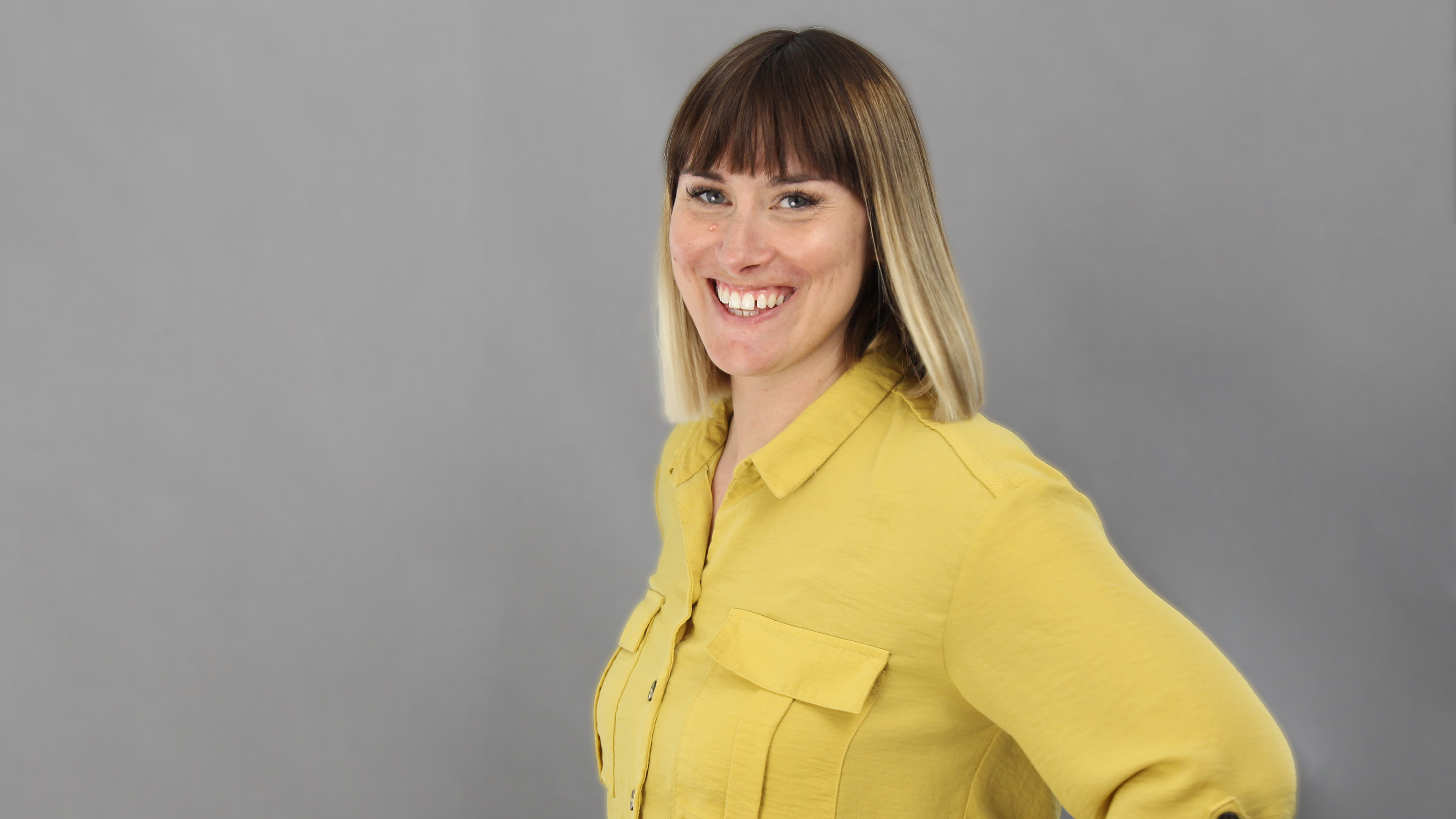 Clare is the founder of Blue Cactus Digital, a digital marketing company that helps ethical and sustainability-focused businesses grow their customer base.
Prior to becoming a marketer, Clare was a journalist, working at a range of mobile device-focused outlets including Know Your Mobile before moving into freelance life.
As a freelance writer, she drew on her expertise in mobility to write features and guides for ITPro, as well as regularly writing news stories on a wide range of topics.
Stay up to date with the latest Channel industry news and analysis with our twice-weekly newsletter
Thank you for signing up to Channel Pro. You will receive a verification email shortly.
There was a problem. Please refresh the page and try again.