Intel priming the channel to support Unite cloud launch
Collaboration system aims to onboard new SMB and public sector clients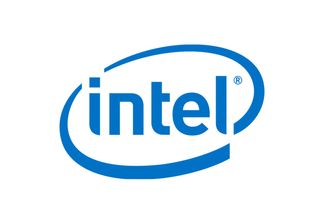 Channel partners will be Intel's 'front foot' for targeting smaller and medium-sized businesses (SMBs) with a newly-launched cloud upgrade to its flagship collaboration platform.
From Wednesday this week, Intel Unite will be supported by the cloud, meaning organisations looking to adopt the system won't be burdened with on-premise infrastructure.
The company is particularly keen to target small business customers and will also be priming its ecosystem of partners with a dedicated training programme. Channel partners will be trained in how to deploy Unite and onboard to the cloud, as well as given the ability to resell the revamped service.
"We're seeing adoption from our global system integrators, our managed service providers (MSPs), and value-added resellers (VARs) that work with an MPS," said Intel's global director of sales for Intel Unite Tom Loza, outlining areas of the channel Intel is targeting.
"Primarily, it's those customers that are in the business of selling services," he continued, "either deployment service or management services, to their customers that are our closest partners today. That's not to say that they won't grow beyond that.
"We're also picking up interest from a traditional AV service provider. So those folks that are in the business of just looking at it from an AV perspective, or starting to morph their business models, and adopt a PC as a platform into their portfolios - we're starting to see that also happen."
The Unite platform itself is built on the Intel vPro PCs, CPUs, chipsets and Wi-Fi components, which allows for a secure hardware secure encryption engine as well as remote management.
But the addition of cloud services means Unite is rendered more accessible by organisations who otherwise couldn't afford, either financially or physically, to install on-prem infrastructure to use the platform.
Intel is particularly excited about priming its channel partners to infiltrate a growing market comprising smaller organisations, but not without first guiding them as to how to advocate for and deploy the service.
Adding the cloud component to Unite not only allows smaller organisations to adopt the platform, but also enables larger organisations to do the same across a wider range of environments such as in the classroom, or a hospital. Intel outlined one such example of this in the form of a doctor taking advantage of pre-installed screens to communicate information to a patient instead of relying on handwritten notes or a tablet device.
The cloud service for Intel Unite will be launched on 12 June and will also feature a wider array of integrated apps spanning unified communications (UC) tools like Cisco Webex to AV systems such as Panacast.
Stay up to date with the latest Channel industry news and analysis with our twice-weekly newsletter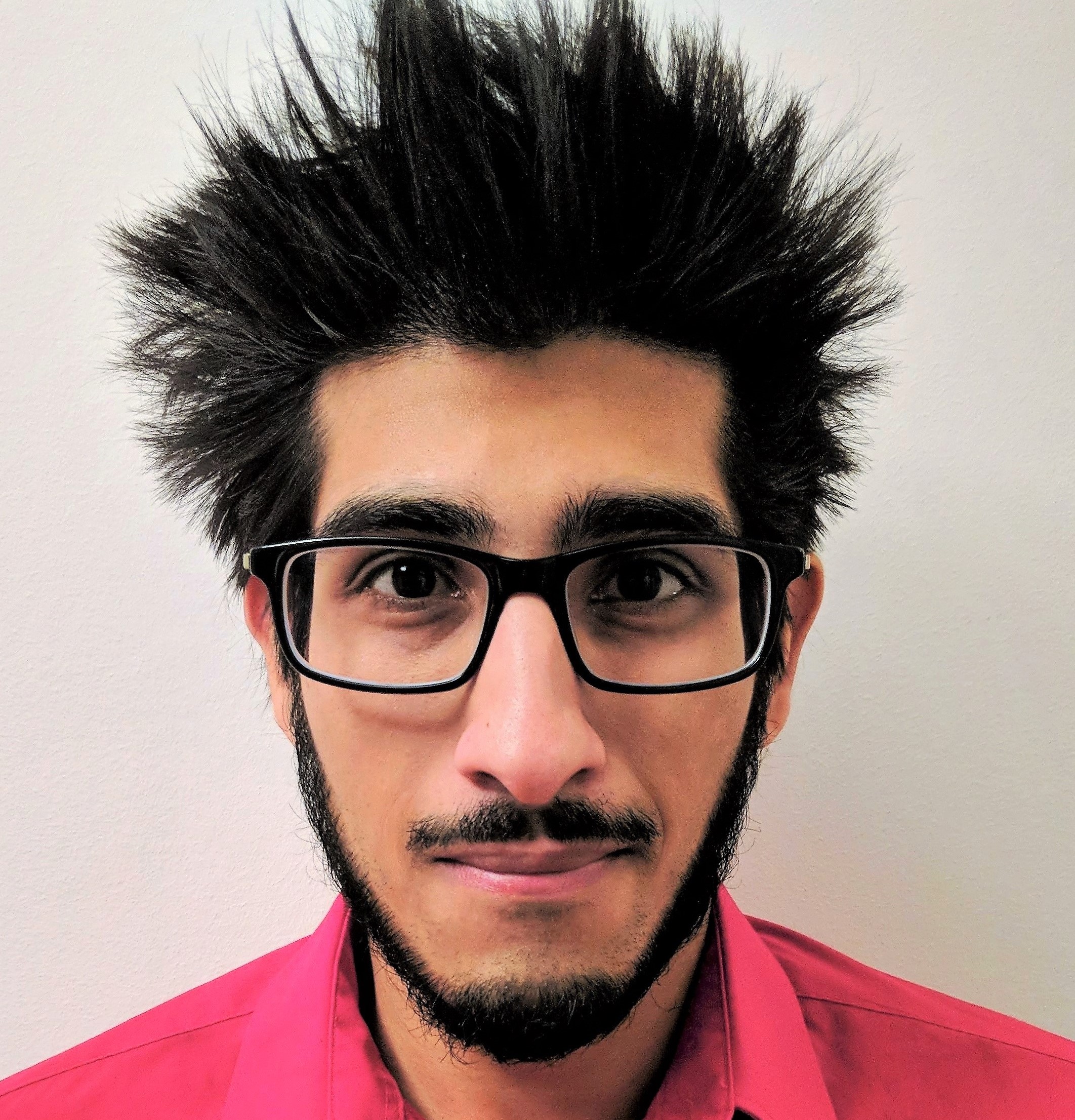 Keumars Afifi-Sabet is a writer and editor that specialises in public sector, cyber security, and cloud computing. He first joined ITPro as a staff writer in April 2018 and eventually became its Features Editor. Although a regular contributor to other tech sites in the past, these days you will find Keumars on LiveScience, where he runs its Technology section.