'Sluggish British businesses' should learn from the French
Poor productivity and lack of investment in emerging tech are holding back UK businesses, experts warn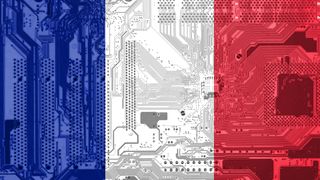 A failure among British companies to adopt technology and upskill their workforce has contributed to the UK's stagnating productivity, business leaders have claimed, with firms urged to seek inspiration from French counterparts.
Productivity has long-been the weakest aspect of the UK economy in the aftermath of the financial crisis, with rates barely climbing since 2008 despite a return to modest growth. What's more, despite a wave of emerging technologies hitting the market in recent years, very little investment has been made by British businesses.
Robotics and artificial intelligence (AI) are fields in which great strides are being made, for instance, but this isn't being reflected in the rate of adoption, according to the CEO of automation firm ABB, Ian Funnell.
Whether with investment, upskilling, or adoption, he encouraged firms to look past 'urban myths' about the French economy, and learn from the approach that French companies have taken in recent years.
"There's an urban myth in France, about the French work ethic, which is fundamentally different to our own," Funnell said, speaking at the Confederation for British Industry's (CBI's) annual conference.
"Yes there is a longer lunch, but I tell you what, these guys start early and finish late. There's an attitude, and perhaps a sort of adoption attitude there, that is fundamentally different to our own. There's almost a 'make, do and mend' culture here in the UK that simply doesn't exist there.
"Therefore smaller companies will typically invest rather more in technology than they do here, and in training... there is probably more emphasis on upskilling as the technology is adopted."
Moreover, the French attitude involves embarking on digital transformation in a methodical and step-by-step manner, as opposed to "the Big Bang approach". This is because implementing a vast swathe of technology all at once is more likely to fail, he argued.
Tony Danker, CEO of Be the Business and also present at the conference, agreed that small businesses in the UK are less likely to implement emerging technologies, suggesting it could be due to a lack of skills.
"To anybody who works in the technology industry, tech systems have a bad rap in small businesses and the Enterprise Research Centre shows that for micro-businesses, more than 50% of people who implement a technology system don't do it again.
"And I think we need to get far better at building implementation skills, and that might be for the tech industry to add to the sell, or it might be for us to build the skills and management."
The lack of productivity gains in recent years has been compounded by the fact the UK has just dropped out of the top adoption promoters, Funnel added, with there potentially being "something wrong with the UK business psyche" that prevents adoption.
"There's some fantastic case studies, and adoption of technology can be robotics, it can be manufacturing sales, it can be as simple as ERP systems," he added.
"There's a whole range of things that you can do, and do it in bite-sized chunks, don't do it holistically. Do it in a modular approach, and these approaches make a difference."
Meanwhile, training and upskilling has several of its own challenges – greater encouragement is needed for individuals within businesses to pursue opportunities to learn and put themselves out there, for example.
"Fear is a big barrier for a lot of leaders," said the co-founder of Decoded, Kathryn Parsons, who has encouraged business leaders to embrace learning and admit where they have gaps in their knowledge.
"To actually get into the classroom again – it may have been 20 years since they were last in the classroom – and sit in front of your peers and your employees and say "I don't understand this stuff, I want to get hands-on, teach me," is an incredibly brave thing to do.
"I love to call them chief education officers. They're rolling up their sleeves, they're owning the learning agenda within the organisations and they're saying "look this matters; I'm unafraid, I'm going to ask stupid questions, so are you, but it's absolutely fine"."
When asked whether there's something embedded in the British business culture that prevents change in the way that's been demanded, Danker suggested that companies need to improve the way they share success.
He added that British companies are "not very good peer-to-peer learners".
"We're very British, we don't want to boast about how good we are. I think other cultures are better at sharing business success and business best practice, but I think we can fix that."
Get the ITPro. daily newsletter
Receive our latest news, industry updates, featured resources and more. Sign up today to receive our FREE report on AI cyber crime & security - newly updated for 2023.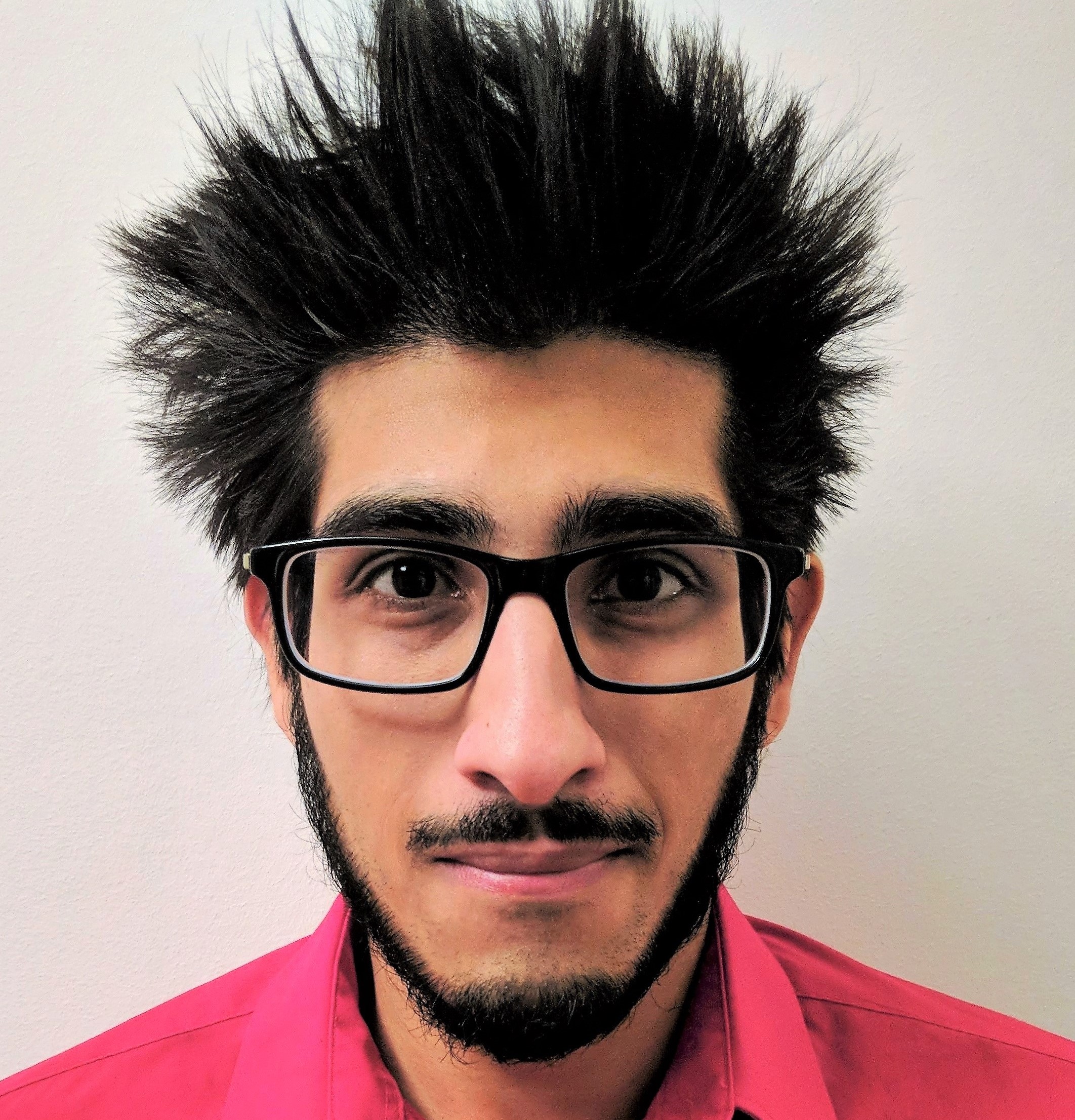 Keumars Afifi-Sabet is a writer and editor that specialises in public sector, cyber security, and cloud computing. He first joined ITPro as a staff writer in April 2018 and eventually became its Features Editor. Although a regular contributor to other tech sites in the past, these days you will find Keumars on LiveScience, where he runs its Technology section.