Danwood outlines £5m investment
Print supplier Danwood switching from channel to customer-focused strategy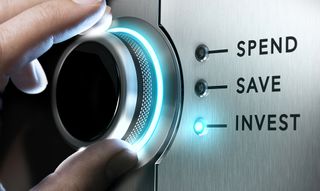 Leading print company Danwood has invested £5m to adjust its channel strategy to focus on the customer rather than the product.
Danwood has become a major channel player in the print industry with 43-years of experience in the sector. However, CEO Steve Francis says the firm's growth into a £200m company means it is now too big to operate as a family-run business.
"We weren't really redefining the way the channel operates. We weren't looking at the print world and how it's evolving in terms of what customers actually want," he explains.
Danwood covers 24 brands in its service base, servicing both old and new machines and has 15,000 customers in the UK.
However, the CEO says the industry is dominated by the big OEMs who push products through the channel that don't necessarily suit a customer's needs. "We're big enough to set out our store not to be a purveyor of suppliers' technology, but to be a solver of customer problems and then decide which technology – Xerox or HP for example – is what the customer wants," he comments.
A year ago, Danwood looked at its customer base and commissioned two pieces of research to find out the broader issues in the print market, questioning IT buyers and decision makers on their print needs.
"They said some really powerful things, that they don't care about print and that if you walk into an office, you're not conscious of print, but you're conscious of what needs to be done. Print is just part of what happens in an office. Like the phones – if it works, it's invisible," explains Francis.
"If you ask a customer what's important, they'll say price. When we asked how much they paid for their print service, none of them knew. What they want is peace of mind. This is quite important because it said to us and reinforced who we are is a purveyor of peace of mind," he continues.
Danwood began breaking down its regional structure, splitting the company into three parts – a public sector team, a corporate team and a commercial team, which covers the SME market.
The company got rid of its entire set of regional MDs – except two who still manage the corporate accounts – and started restructuring its salesforce. By May 2013, Danwood had removed half of its salesforce, selecting who should stay by how well they could adapt to the new strategy of selling services according to customer needs rather than how well they can sell products.
Francis said 50 of the top 100 salespeople were removed from the company, demonstrating a change in attitude. It now has 90 salespeople, of which half are new recruits.
"It wasn't Danwood saying they want to preen the guys out who can't sell but a conscious decision we made about changing the kind of people we had," Francis says.
The company has also had to change its hiring and training strategy, focusing on recruiting from outside the print business and expanding its graduate scheme.
Hand-in-hand with its recruitment strategy, Danwood has improved its training scheme. The company put out a tender for a new training programme and chose one aimed at those in the FCMG industry, where the long-term customer relationship starts when the contract is signed rather than ending when the deal is sealed.
Danwood also recently moved its corporate headquarters to look more like the office of a big business, hoping it will attract people who want to be working in an IT solutions company rather than a copier reseller.
The company is also cosying up to a select few partners, rather than hard-selling across all 24 brands.
"We're a customer-centric services organisation that draws on digital technologies from big suppliers and there's a subset who are natural partners who are heading in a similar direction and heavily investing in print businesses and we've started partnering up closely with three or four."
Those partners are getting more business from Danwood because the company is directing its salesforce to use solutions from them. "They listen to us and they invest in what we're doing and that makes us quite unique," says Francis.
To finance these changes, Danwood made a provision of £5.5m coming out of contract customer reviews and says it will spend whatever it has to spend to retain those customers.
Francis concludes, "We're set on leading the industry to change from this mindset of the channel, and focusing more on what's going on with the customer. We also want to lead the industry in terms of how we work. We're not going to adopt leading edge technology but we're bringing leading edge technology into the print and document world from other industries."
Stay up to date with the latest Channel industry news and analysis with our twice-weekly newsletter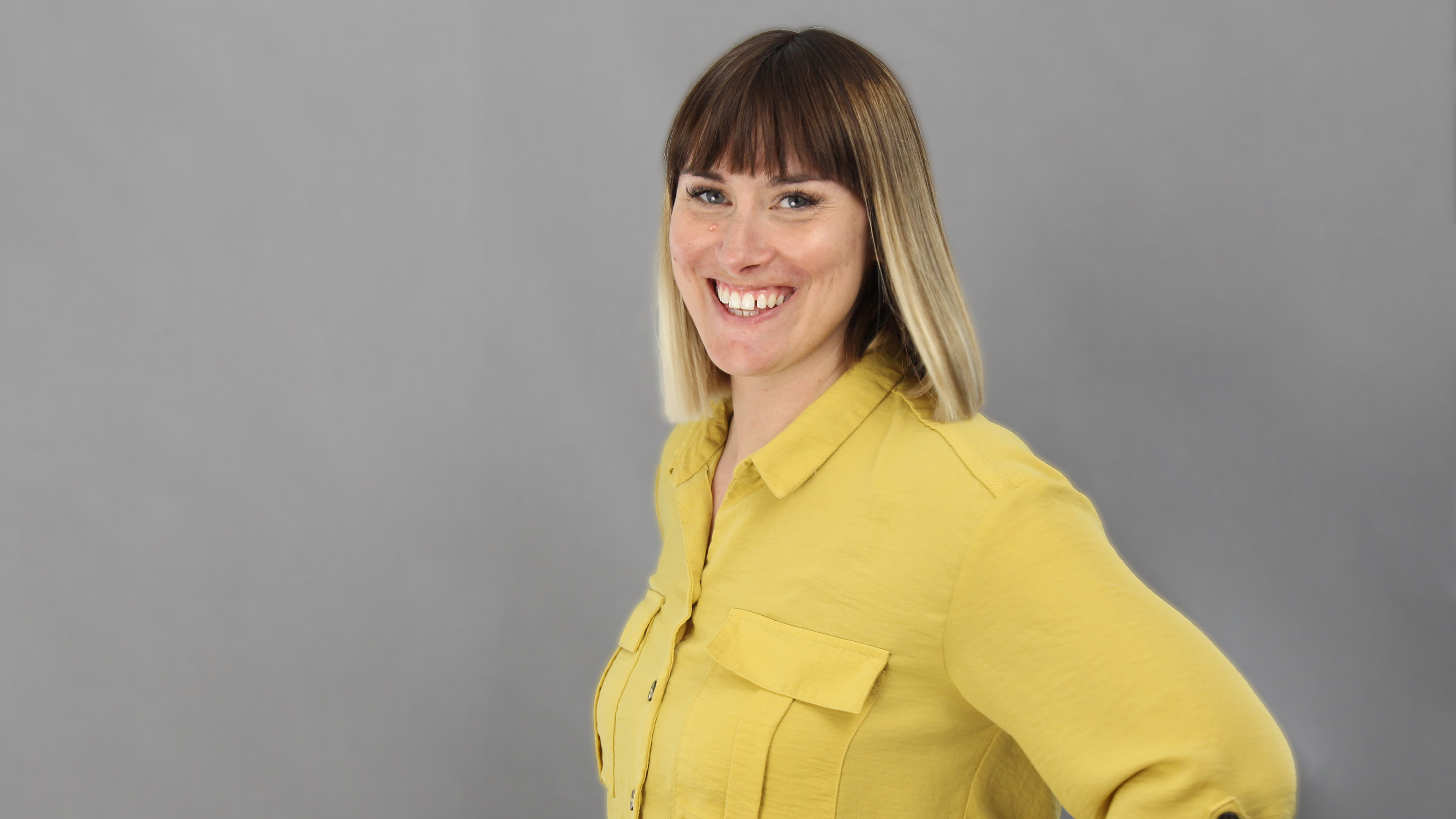 Clare is the founder of Blue Cactus Digital, a digital marketing company that helps ethical and sustainability-focused businesses grow their customer base.
Prior to becoming a marketer, Clare was a journalist, working at a range of mobile device-focused outlets including Know Your Mobile before moving into freelance life.
As a freelance writer, she drew on her expertise in mobility to write features and guides for ITPro, as well as regularly writing news stories on a wide range of topics.
Stay up to date with the latest Channel industry news and analysis with our twice-weekly newsletter
Thank you for signing up to Channel Pro. You will receive a verification email shortly.
There was a problem. Please refresh the page and try again.