SuiteWorld 2023: NetSuite unveils new cross-platform generative AI tools
The new NetSuite generative AI tools can be applied across its product suite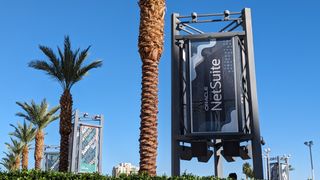 (Image credit: ITPro/Rory Bathgate)
Oracle NetSuite has announced a new generative AI tool for producing text, which can be applied across its product suite and draws on department-specific context.
NetSuite Text Enhance can produce context-driven text anywhere in NetSuite and in a number of different forms, including for emails, product documentation, or public-facing reports.
For example, finance teams can use the tool to produce summaries for financial reports while supply chain teams could produce entire procurement documents.
Similarly, marketing teams can curate customer-targeted emails based on data from previous campaigns.
NetSuite made the announcement at SuiteWorld 2023, its annual conference held at Caesars Palace in Las Vegas. As the firm celebrates its 25th birthday, it has become the latest in a series of large tech companies to announce greater investment in generative AI.
The firm highlighted Text Enhance's ability to draw on context from across a customer's estate to inform responses.
It used the example of a sales team using NetSuite Text Enhance to generate an email response to a prospective customer containing up-to-date product information, delivery details, and even product images.
This would all be based on data drawn from enterprise resource planning (ERP), customer relationship management (CRM), and supply chain systems, which the model is capable of leveraging without the need for extensive fine-tuning.
"We've been building AI into NetSuite for several years to help our customers be more productive and successful. Recent breakthroughs in AI create the opportunity for a quantum leap in doing more with less," said Evan Goldberg, founder and EVP of Oracle NetSuite.
"By taking advantage of Oracle's best-in-class AI services and having unified data within a suite, we are uniquely placed to help our customers achieve immediate value from the latest AI innovations," Goldberg added.
"The new Text Enhance capabilities are just the start, and we will continue to embed powerful AI capabilities across the suite to help our customers turn the breadth and depth of their organizational data into a competitive advantage."
The generative AI service will be run through Oracle Cloud Infrastructure (OCI), using a combination of pre-built and custom-trained models. NetSuite stressed that OCI upholds privacy by never sharing customer data with model developers or third-parties, and that models trained on customer data are only viewable by the customer on whose data they were trained.
NetSuite Text Enhance is also bound by security and privacy rules that allow administrators to restrict suggestions based on customer data only to individuals who have access to that data in the first place. This, the firm said, will help prevent unnecessary data leakage between different departments within an organization.
NetSuite claimed that OCI provides the fastest and most affordable LLM training through its 'OCI Supercluster', leveraging bare metal compute driven by Nvidia's popular AI-ready graphics processing units (GPUs) and an extreme high-bandwidth remote direct memory access (RDMA) network.
In June, Oracle announced a long-term partnership with AI developer Cohere with the intention of using the firm's foundation models on OCI for customer benefit.
NetSuite is also working with the firm to ensure its customers have access to pre-built models for a range of use cases.
The tangible benefits of the 'SuiteUP' approach
This year's SuiteWorld theme is 'SuiteUp', a celebration of the power capable through an end-to-end product suite connected by AI products.
ITPro had anticipated that NetSuite would take a cautious approach on AI, given the sensitivity of financial systems in contrast to the sometimes wildly inaccurate outputs of AI models.
Today's announcement toes the line of risk and ambition, with a focus on one strong generative AI product operating in a very well-researched space - text generation, the bread and butter of large language models (LLMs) - but a promise that it will bring benefits to all departments that make use of it.
Like many firms, NetSuite has voiced the hope that through the wider adoption of generative AI it can free up workers from menial tasks to focus on more meaningful responsibilities.
RELATED RESOURCE
Get the most out of your cloud-based suite of ERP software
Oracle has highlighted the huge potential for generative AI to reduce toil, with Travis Dalton, EVP and GM of Oracle Health having stated at Oracle Cloudworld 2023 that the technology can help improve burnout and give workers more quality time with their families.
NetSuite gave the example of tasks such as producing job descriptions or employee performance reports based on collated feedback, a common burden for HR teams, as among those that can be readily automated using a combination of NetSuite Text Enhance and human oversight.
AI-enhanced automation could save each employee a month of work per year, according to a recent study from Slack, and 77% of employees said the automation of routine tasks would boost their productivity.
What NetSuite is promising taps into this eager employee demand, and is in line with other recent AI successes such as Microsoft's end-to-end AI productivity tool 365 Copilot.
The comparison also highlights an opportunity for NetSuite to show its strong hand when it comes to cross-suite capabilities, following on from last year's 'Full Suite Ahead' conference in which the firm made a potent case for the benefits of full suite adoption.
Get the ITPro. daily newsletter
Receive our latest news, industry updates, featured resources and more. Sign up today to receive our FREE report on AI cyber crime & security - newly updated for 2023.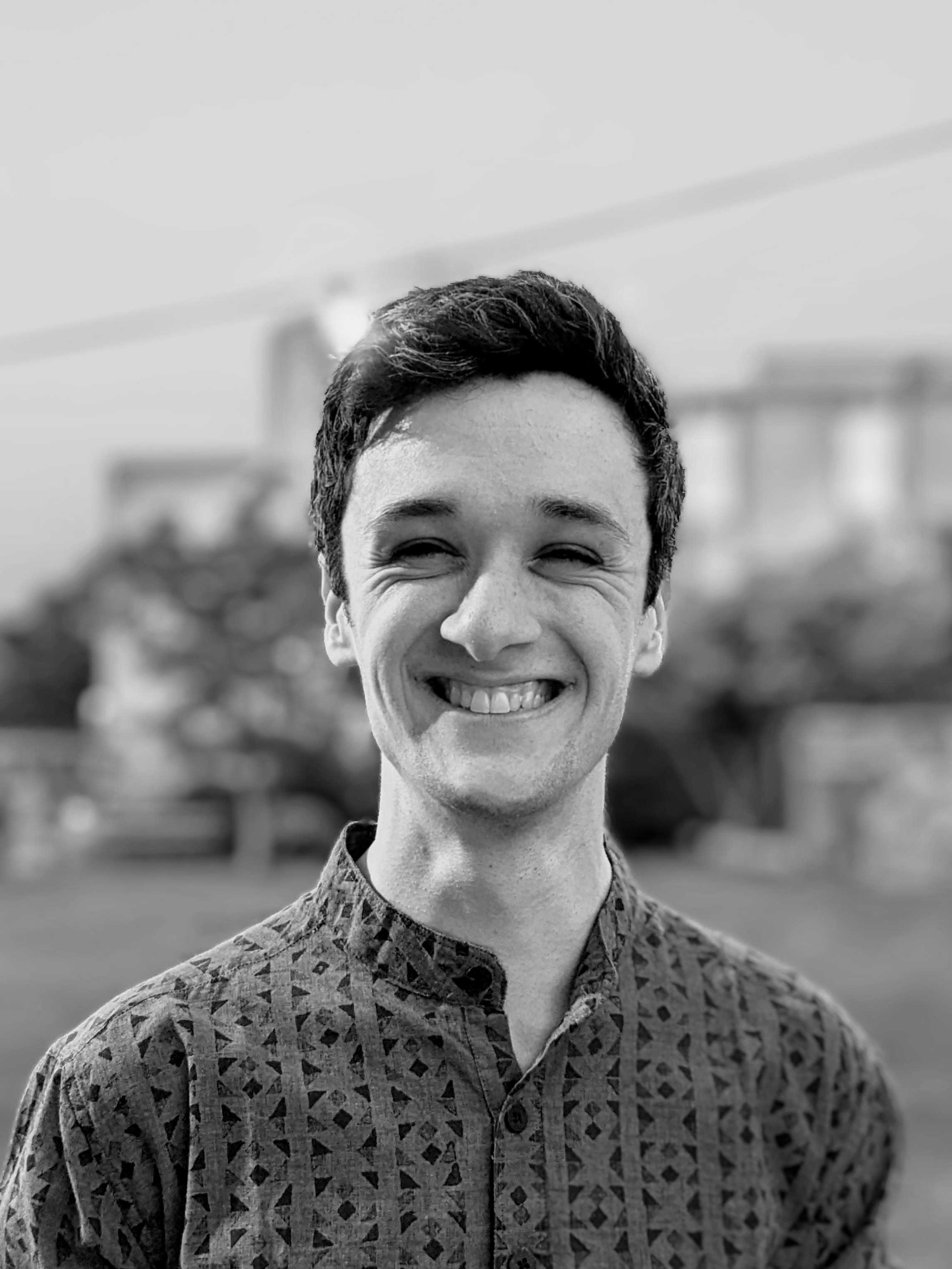 Features and Multimedia Editor
Rory Bathgate is Features and Multimedia Editor at ITPro, overseeing all in-depth content and case studies. He can also be found co-hosting the ITPro Podcast with Jane McCallion, swapping a keyboard for a microphone to discuss the latest learnings with thought leaders from across the tech sector.
In his free time, Rory enjoys photography, video editing, and good science fiction. After graduating from the University of Kent with a BA in English and American Literature, Rory undertook an MA in Eighteenth-Century Studies at King's College London. He joined ITPro in 2022 as a graduate, following four years in student journalism. You can contact Rory at rory.bathgate@futurenet.com or on LinkedIn.