Will NetSuite take a cautious approach to AI at SuiteWorld 2023?
Generative AI is likely to loom large over SuiteWorld – but NetSuite may instead bank on boosting its core end-to-end automation tech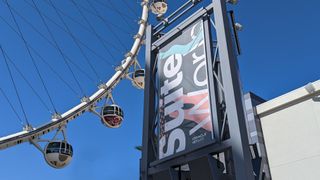 (Image credit: Future)
It's been 25 years since NetSuite was founded and paved the way for cloud computing in finance. To mark its quarter-century, NetSuite is bringing its annual conference to sunny Las Vegas, now under the harsh gaze of the Sphere. In this massive LED attraction, one can find an unlikely parallel, for as it shines gaudily over Caesars Forum, so too does the glitzy prospect of generative AI loom over SuiteWorld's conference agenda.
'Full Suite Ahead' was the tagline for SuiteWorld 2022 and encapsulated NetSuite's insistence that only by adopting its entire portfolio could customers realize the benefits of its end-to-end approach.
This includes consolidating suite and app data in NetSuite Analytics Warehouse or for context-based automation.
The day-two keynote saw the firm grace the English language with 'Suiteness' – used to describe NetSuite's ability to combine this holistic approach with automation to give customers better contextual controls and intelligent data sorting. This year, we'll see it endeavor to add 'SuiteUP' and 'Unleash the Suite' to our vocabularies, if the keynote previews are anything to go by.
What to expect from SuiteWorld 2023
NetSuite is headlining SuiteWorld 2023 with 'SuiteUP', which promises "advanced AI integrated at every turn". But what does this mean? 'SuiteUP' will, we imagine, focus on the brand-new tools NetSuite can give businesses to boost productivity and cut costs.
References to "more automation" alongside its 'Unleash the Suite' tagline, could hint at a more conservative approach to AI, however. This wouldn't necessarily be a bad thing. Continued focus on NetSuite's end-to-end automation and wider portfolio may be the headline at SuiteWorld 2023 — with generative AI brought on in a more limited capacity.
It's an approach that could pay off, and one NetSuite's core customers would appreciate. Rather than playing into generative AI hype, a considered approach alongside meaningful improvements to the firm's 'full suite' offering could go down well with attendees and investors alike.
NetSuite has strived for the past five years to become a ubiquitous global financial solution. In its London conference this year, it laid out aims to 'act global, be local' – a reference to its ongoing efforts to provide the most effective region-specific services on tax and data compliance.
Fashionably late on generative AI?
There hasn't been a big tech keynote in 2023 that hasn't at least acknowledged generative AI, with many introducing generative AI tools to remain competitive. It would be surprising if SuiteWorld doesn't follow the same trend; the likelihood of Evan Goldberg saying "ChatGPT" or "generative AI" is high.
The costs of building generative AI platforms are racking up
This isn't to say AI is new to NetSuite, as the firm would quickly remind any detractors. NetSuite has been using the technology for many years, and some of the most prominent announcements last year were rooted in machine learning (ML) and AI capabilities.
Take AP Automation, NetSuite's answer to the tedium of manually processing vendor bills. The system uses AI and ML to populate NetSuite AP forms with text and field info pulled directly from bills, and to run its 'intelligent rules engine' which flags payment discrepancies.
But while automation and rules-based AI are at the forefront of the company's services, generative AI and its massive workloads are a different thing entirely. The difference between ripping text from a document and generating a document from scratch based on natural language prompts - one of the simplest functions for large language models (LLM) is vast, to say the least.
How much will Oracle lock-in matter?
Inevitably, Oracle will set NetSuite's pace and ambition on generative AI, and for the first half of the year, its parent company lagged behind on AI investment. But in June, it announced expansive generative AI services available through Oracle Cloud Infrastructure (OCI), which it claims can offer the fastest and most competitively-priced GPU clusters for training AI models.
RELATED RESOURCE
Get the most out of your powerful cloud-based suite of ERP software

DOWNLOAD NOW
Oracle fleshed out its plans at CloudWorld 2023, with CTO and chairman Larry Ellison hailing generative AI as transformative and arguing its use in healthcare is among the most important things Oracle is doing.
Any generative AI models, products, or tools NetSuite announces will almost certainly run on OCI, and it will be incumbent on Oracle to explain the benefits to its customers. This also means the conference could become a crossroads for NetSuite customers, who may need to choose between its 'full suite' approach and Oracle's AI strategy, over that of competitors such as Salesforce.
If NetSuite attempts to introduce generative AI within financial software, it will also need to address 'hallucinations', the term for confidently incorrect outputs from AI models.
In light of this, it could be that in the short term, the company introduces generative AI into less critical areas of its systems, or forces human oversight to ensure potentially unwanted outputs don't tarnish critical financial reports.
Caution could be NetSuite's secret weapon this year. As other firms tie themselves in knots to pepper their products with generative AI, NetSuite could stand out by doing the reverse. Instead, we expect the firm to apply the technology in moderation while doubling down on improving end-to-end automation and analytics.
---
ITPro's Rory Bathgate will be covering SuiteWorld 2023 live from Caesars Forum, Las Vegas between 16 – 19 October. To stay up-to-date with the latest news and announcements from the conference, follow our live blog and subscribe to our newsletter below.
Get the ITPro. daily newsletter
Receive our latest news, industry updates, featured resources and more. Sign up today to receive our FREE report on AI cyber crime & security - newly updated for 2023.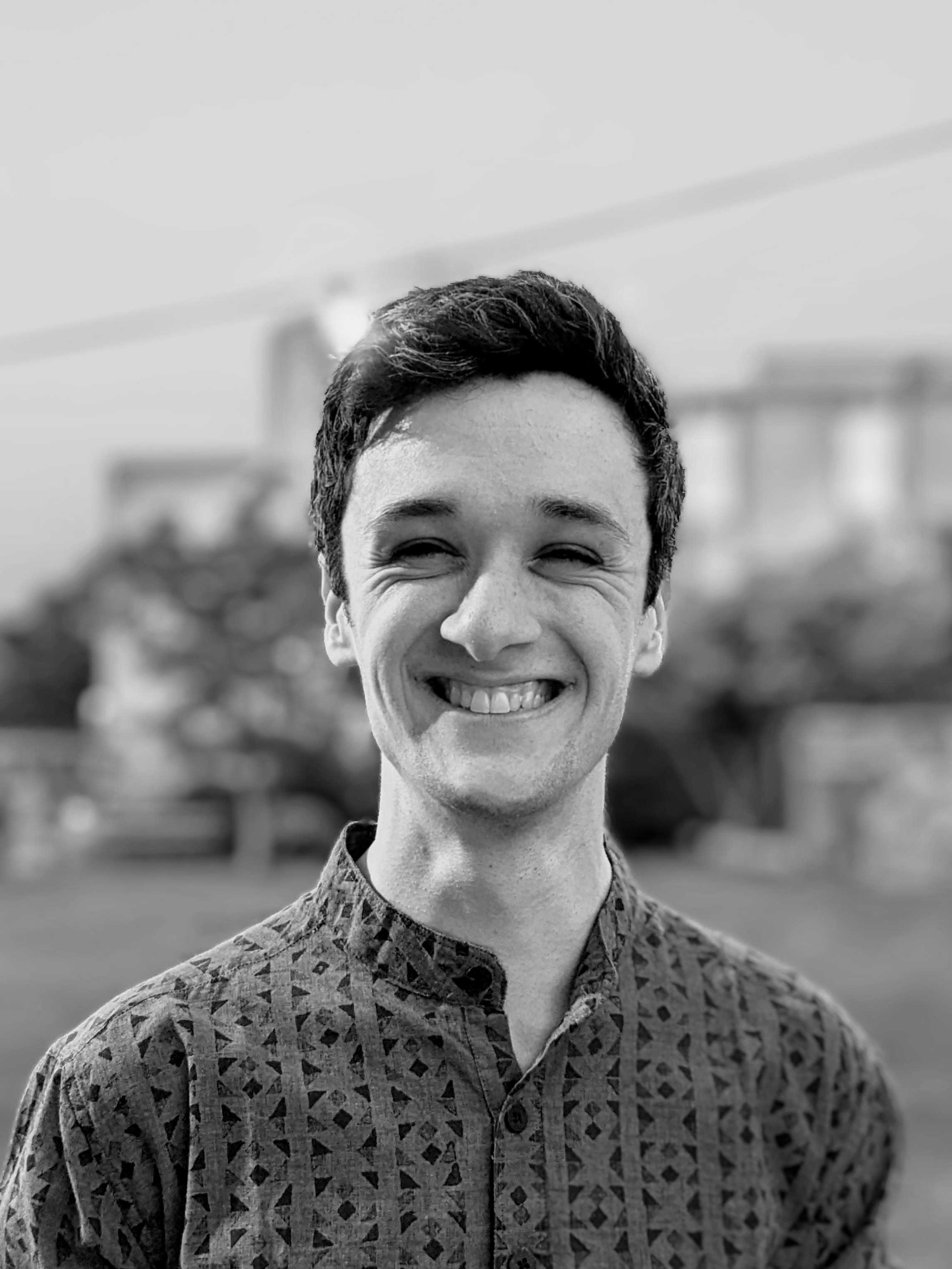 Features and Multimedia Editor
Rory Bathgate is Features and Multimedia Editor at ITPro, overseeing all in-depth content and case studies. He can also be found co-hosting the ITPro Podcast with Jane McCallion, swapping a keyboard for a microphone to discuss the latest learnings with thought leaders from across the tech sector.
In his free time, Rory enjoys photography, video editing, and good science fiction. After graduating from the University of Kent with a BA in English and American Literature, Rory undertook an MA in Eighteenth-Century Studies at King's College London. He joined ITPro in 2022 as a graduate, following four years in student journalism. You can contact Rory at rory.bathgate@futurenet.com or on LinkedIn.