Best productivity apps
We round up the best Android, iOS and desktop productivity apps to get your workforce producing results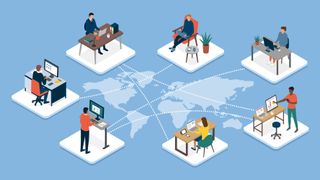 Trying to keep up with everything that needs to be done may seem like quite a task in the modern world, but technology and, more specifically, apps, can also help us completely change the way we organise our time and day.
These apps are an example of how we can boost productivity and ease multitasking with a little help from technology.
Flow Tasks
Publisher: MetaLab
Format: Android, iOS, Mac
Price: Free (subscription required)
Flow Tasks is a powerful combination of form and functionality. Menus, content entries and in-app notifications are delivered in a crisp, readable manner. A smartly designed structure ensures you can get updates on projects swiftly. Core features include instant messaging between groups and individuals, set milestones for tasks, files, and deadlines, and tags to compile related entries. Flow Tasks offers a 15-day trial, while a starter plan for up to three users begins at $19 per month.
SwiftKey Keyboard
SwiftKey is a beloved alternative to iOS and Android's standard virtual keyboards that often cause trouble with their unhelpful and even unnecessary autocorrect functions. The smart keyboard replaces your device's built-in keyboard with one that adapts to the way you type. SwiftKey learns your typing style over time to give you more accurate autocorrect and more appropriate next-word prediction. If you're conscious of your long keystrokes, SwiftKey should help you reduce them.
Price: Free (in-app purchases)
URL: SwiftKey
Why download? A replacement for your device's built-in that actually obeys you.
Evernote
Evernote is the perfect go-to app for everything you want organised in an online collection. Be it notes, photos, audio clips or web pages, Evernote acts as a resourceful journal that not only integrates everything but also allows you to index all your entries so you have no trouble finding them later. You never have to stress out over sorting out those quick thoughts you jotted down during a presentation, and you can access them from your desktop computer, your mobile, or the web.
Price: Free
URL: www.evernote.com
Why download? Evernote supports a wide range of integrations (and it integrates with a lot of other apps) so you can keep your thoughts and ideas organised wherever you are.
Asana
Asana simplifies the process of project management as well as communication between a team and synchronises all of it in one place. You can eliminate having to keep track of confusing email threads between your team, and just use this one app to assign projects, communicate and set deadlines, so you can also keep an eye on what tasks have already been performed and who needs to be doing what. You can incorporate fifteen people as part of your team for free using Asana, and that cap goes up if you choose to go premium.
Price: Free
URL: www.asana.com
Why download? Keeping on top of projects is key to productivity and Asana helps keep your entire team in check.
Sunrise
The combination of an elegant visual design and useful features makes this calendar app a winner. It syncs all your existing calendars and offers location tagging, reminders and time zone support as well if you're jetsetting around the world. It also pulls information about the people you're meeting straight from LinkedIn, so you can see exactly who you're connecting with.
Price: Free
URL: Sunrise
Why download? Sunrise puts everything you need to keep your time organised in one place with a simple and attractive interface.
GoodNotes 4 - Notes & PDF
Although only available on iOS - both iPhone and iPad - this is one of the apps we wish was available on desktop (especially Windows 8 and 10) and Android too. The ability to add notes to PDF on the fly, just by using the touchscreen is a great way to not ony save paper, but also to share documents around entire teams. Everything can be synched to the cloud, whether you use Box, Google Drive, Dropbox or iCloud, so whether you're at your desk or on the move, you can have your say before a document hits the mainstream.
Price: £5.99
URL: www.goodnotesapp.com
Why download? GoodNotes is simple to use and with highlighting and note-adding abilities, with support for signing contracts too.
Paper by Fifty Three
All the creativity gurus out there are in for a treat with Paper a highly useful and equally beautiful app for note-taking. With this app, you can jot down sketches and ideas on a digital canvas, and save them for later. It is superior to other such apps with its array of pens and brushes that allow you to re-create your thoughts in detail. But alongside its excellent drawing features, you can also organise your checklists and annotated photographs, allowing you to export any of these files into PowerPoint or PDF formats.
Price: Free (only available on iOS)
URL: www.fiftythree.com
Why download? With a beautiful interface and vast array of tools for creatives, Paper helps keep tabs on your thoughts as they pop into your brain.
Workflow
Workflow forms the basis for effective time management and integrating technology to accomplish just that. Workflow allows you to customise your phone so you can skip having to perform the most time-consuming tasks, letting this app do it for you. Thus, you can create your own Workflow routines to automate actions like immediately uploading a picture to Facebook after you take it or calling a Uber before your calendar appointment. You can create buttons for any repetitive activity that you usually perform and get it done with a simple tap on the screen!
Price: £2.99
URL: Workflo
Why download? If you need a little help prioritising tasks, Workflow can help keep your time in check, boosting productivity throughout the day.
Stay up to date with the latest news and analysis from the world of cloud computing with our twice-weekly newsletter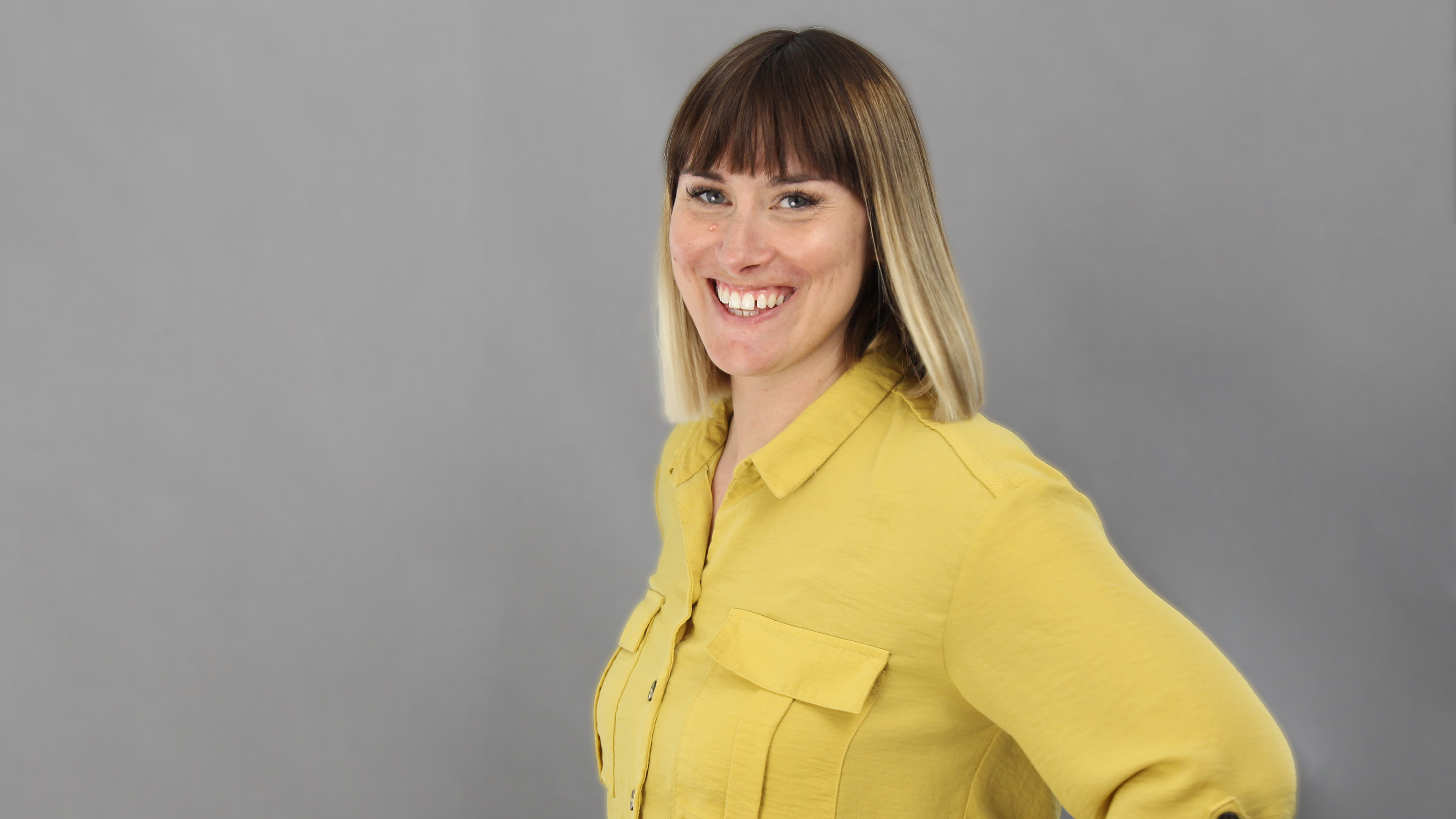 Clare is the founder of Blue Cactus Digital, a digital marketing company that helps ethical and sustainability-focused businesses grow their customer base.
Prior to becoming a marketer, Clare was a journalist, working at a range of mobile device-focused outlets including Know Your Mobile before moving into freelance life.
As a freelance writer, she drew on her expertise in mobility to write features and guides for ITPro, as well as regularly writing news stories on a wide range of topics.