CityFibre and Virtual1 agree networking partnership
The agreement will bring full-fibre networking packages to each of the two companies' channel partners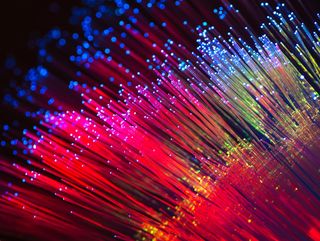 The UK digital infrastructure provider CityFibre has struck a partnership with the wholesale-only network provider Virtaul1 to supply the networking channel with full-fibre business services.
From this month, Virtual1 will allow its partners to access CityFibre's business Ethernet infrastructure in towns and cities in which the firm's full-fibre networking infrastructure has been installed.
As part of the agreement, CityFibre will use Virtaul1's national network to deliver full-fibre packages beyond its own footprint to offer "off-net" choices to its own partners.
"Our partnership with CityFibre is compelling news for Virtual1's partners," said its founder and CEO Tom Hagan, "combining CityFibre's rapidly growing UK coverage and highly competitive commercials with the flexibility and empowerment of Virtual1's Software Defined Network to deliver the best of both worlds.
"It brings together two of the UK's most exciting connectivity providers in a way that makes sense for Virtual1, CityFibre, and most importantly the Channel."
The partnership between these two companies will see Virtual1's more than 600 channel partners access a portfolio of full-fibre packages with speeds from 100Mbps to 1Gbps Ethernet. These will be initially available in 28 UK cities, with more locations include at CityFibre continues its full-fibre rollout across the country.
Virtual1 channel partners can access pricing options through the firm's 1Portal platform, while CityFibre will present pricing from Virtaul1 through its portal Ethernet quoting tool.
"Announcing our partnership with Virtual1 is an exciting moment," said CityFibre's head of wholesale, Andy Wilson. "It marks the expansion of diversified Ethernet product choice for channel partners across the UK and is fantastic news for businesses who are looking eagerly for a compelling and competitively priced full-fibre solution."
CityFibre has been expanding quickly over the last couple of years to become one of the UK's key players in the national full-fibre rollout effort. Last June, for example, the company announced it was hiring 10,000 skilled and unskilled workers to add to its construction efforts.
In January 2020, meanwhile, CityFibre purchased TalkTalk's FibreNation fibre network for £200 million to meet its coverage targets, with this network bringing high-speed broadband to areas that BT's Openreach had yet to cover. This deal also saw TalkTalk join CityFibre as a wholesale customer for business and consumer markets.
Stay up to date with the latest Channel industry news and analysis with our twice-weekly newsletter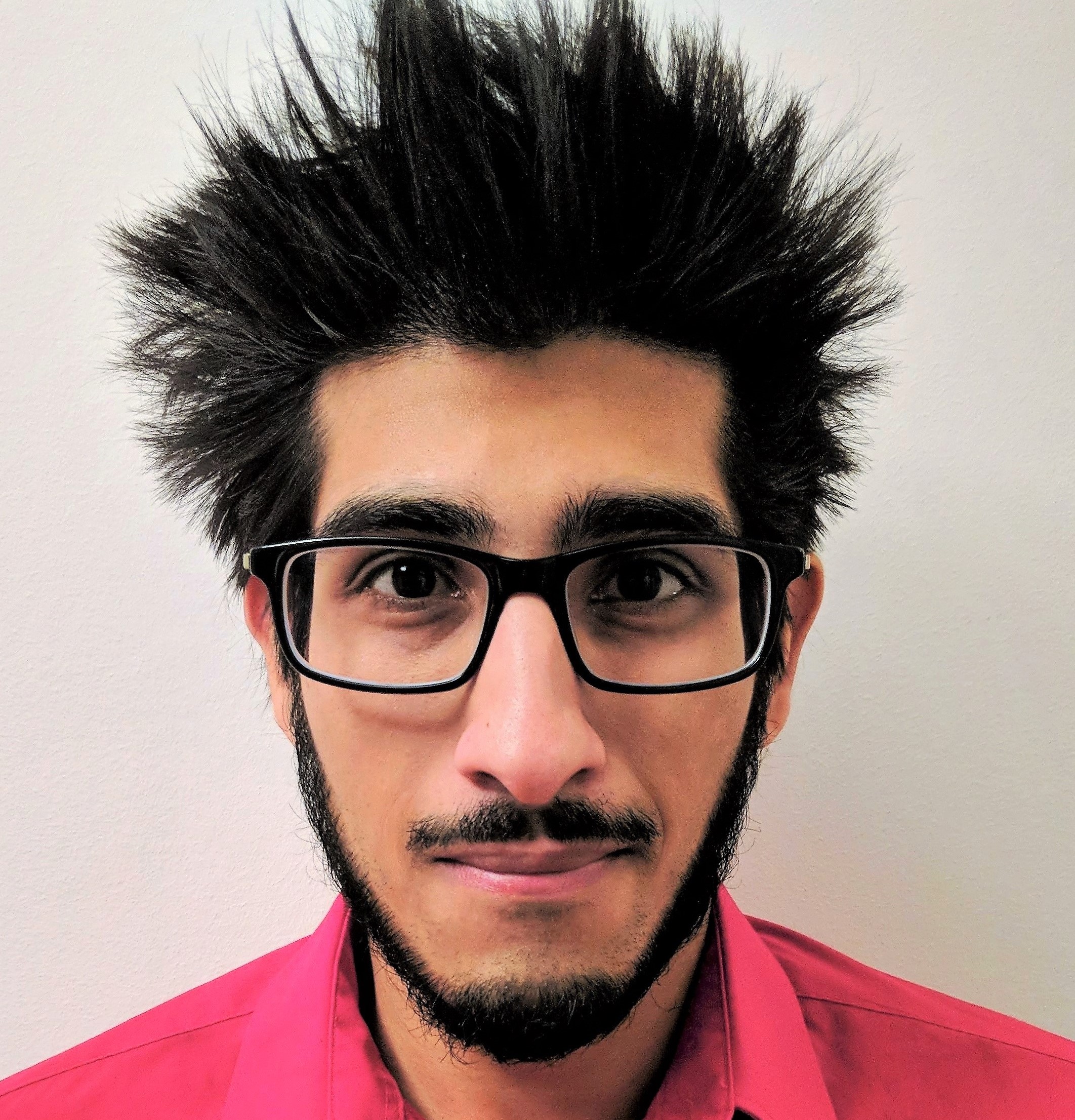 Keumars Afifi-Sabet is a writer and editor that specialises in public sector, cyber security, and cloud computing. He first joined ITPro as a staff writer in April 2018 and eventually became its Features Editor. Although a regular contributor to other tech sites in the past, these days you will find Keumars on LiveScience, where he runs its Technology section.