Solgari and m-hance join forces on Microsoft Dynamics CRM
M-hance will now offer Solgari's cloud-based telephony to its Microsoft Dynamics CRM customers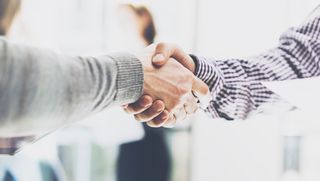 Solgari and m-hance have announced a partnership that will see the enterprise cloud business communications provider add its cloud-based telephony solutions to m-hance's Microsoft Dynamics CRM customers, offering a more agile, scalable solution to all.
The companies explained the partnership will enable Microsoft Dynamics CRM customers to leverage the power of their CRM software, leading to greater customer contact and higher levels of service.
In exchange, Solgari will help m-hance expand its customer base in the UK and Ireland by introducing the company to its own customers.
"Solgari is the perfect partner for m-hance," said Steve Driscoll, CEO of m-hance. "Microsoft Dynamics 365 (CRM) is fast becoming an essential tool for today's businesses. Indeed, sales and marketing departments are constantly looking for new ways to make their campaigns more effective."
He said the company's extensive range of clients, from small enterprises to large corporations, are all looking for a scalable solution and Solgari's solution provided just the secure and agile add-ons. It was also attractive because of its top-class integration with Microsoft Dynamics 365, helping m-hance's customers take advantage of both voice and video communications.
"By integrating our cloud telephony solution with Microsoft Dynamics 365 (CRM), we are now the perfect choice for Microsoft customers that want to reduce communication costs, meet compliance requirements, and further enhance the front-end user experience," Sheelagh Hawkins, director of channel, partnerships and alliances at Solgari said.
"We are looking forward to working with m-hance and helping them expand their customer base in the UK and Ireland."
Stay up to date with the latest Channel industry news and analysis with our twice-weekly newsletter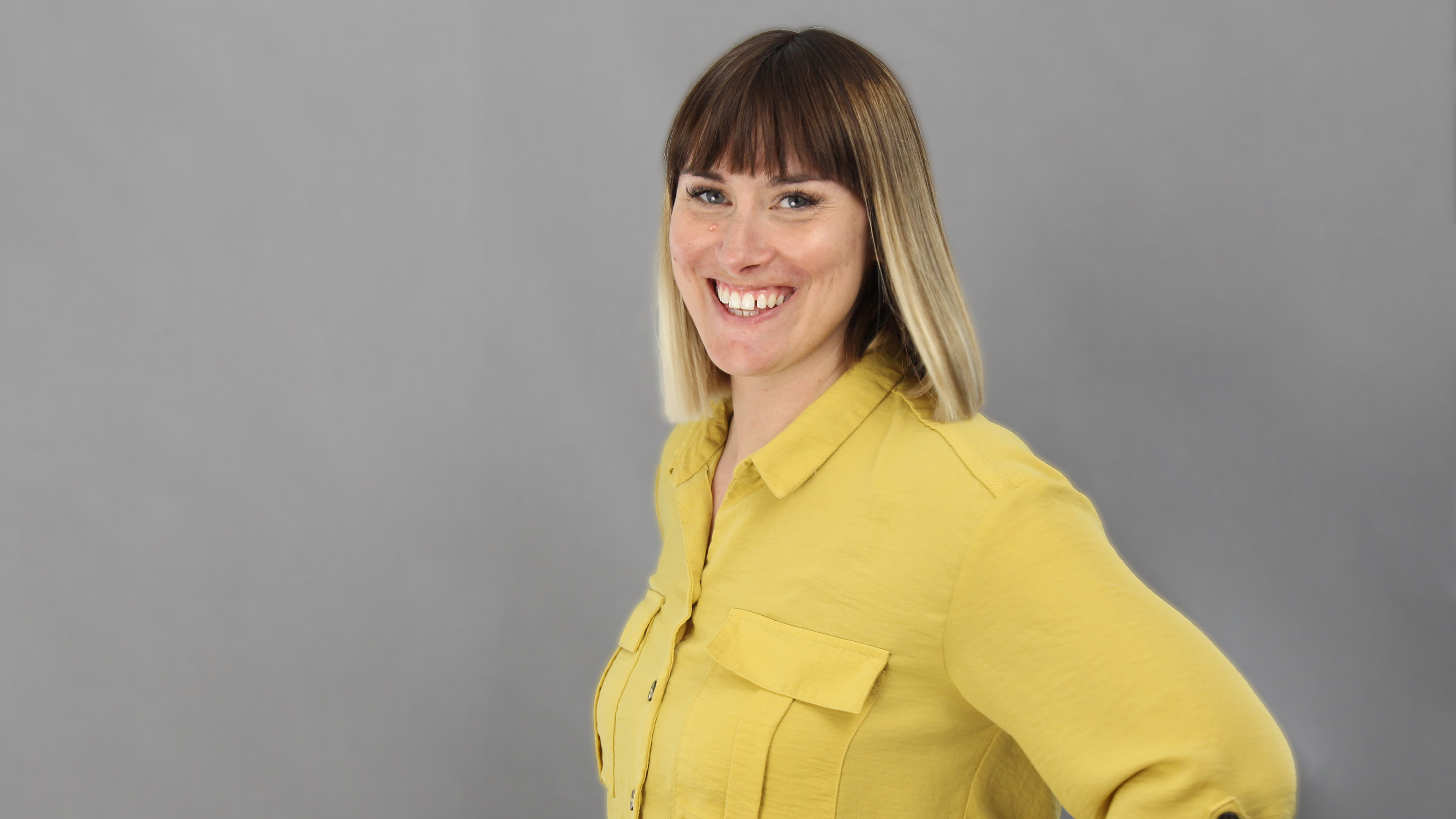 Clare is the founder of Blue Cactus Digital, a digital marketing company that helps ethical and sustainability-focused businesses grow their customer base.
Prior to becoming a marketer, Clare was a journalist, working at a range of mobile device-focused outlets including Know Your Mobile before moving into freelance life.
As a freelance writer, she drew on her expertise in mobility to write features and guides for ITPro, as well as regularly writing news stories on a wide range of topics.
Stay up to date with the latest Channel industry news and analysis with our twice-weekly newsletter
Thank you for signing up to Channel Pro. You will receive a verification email shortly.
There was a problem. Please refresh the page and try again.