Microsoft brings new multi-cloud visibility, Google Cloud features to Defender for Cloud
The firm is bringing new malware and container-scanning services into general release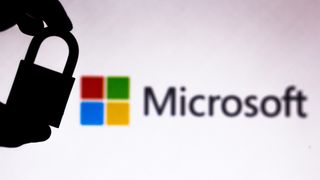 (Image credit: Getty Images)
Microsoft has announced a range of new capabilities for businesses using Microsoft Defender for Cloud on Google Cloud Platform (GCP), as well as visibility improvements for all multi-cloud customers.
From 15 August businesses that use Defender for Cloud on Google Cloud will be given access to new and advanced functions of Microsoft Defender Cloud Security Posture Management (Defender CSPM), such as advanced agentless scanning.
Businesses can make use of its single contextual risks view, security graph, and analysis capabilities to manage their security posture across Amazon Web Services (AWS), Azure, GCP, and hybrid environments.
The firm said that businesses will be better protected against multi-cloud and hybrid-cloud breaches as a result of improved access and insight.
New Defender CSPM capabilities for GCP will bring sensitive data discovery capabilities to GCP Cloud Storage. This will help provide oversight of GCP Cloud storage buckets, with details on sensitive information and graphs, and analysis of data security posture.
In addition to the GCP-specific updates, Microsoft announced a range of new releases and product updates such as the general availability of Malware Scanning in Microsoft Defender for Storage.
This provides a scan optimized for detecting malware in Azure Blob Storage, which is activated as soon as content is uploaded to an account.
RELATED RESOURCE
Get started on finding an integrated, automated solution.
The scan is capable of detecting polymorphic malware, and flags any malicious files detected in near real-time to relevant security personnel to quarantine or delete.
Each scan generates context which is sent to Defender for Cloud for oversight, and all files are detected using an agentless process that never retains data nor moves it from its uploaded position.
IT teams will be able to make use of the service from 1 September, for $0.15 (£0.12) per GB scanned.
Admins could also benefit from new abilities in endpoint management solution Microsoft Intune, through which they can now deploy security settings updates to all devices in their organization signed onto Defender for Endpoint.
Microsoft also announced the general availability of vulnerability assessments for containers in Defender CSPM. Businesses can use the service to oversee and protect their container environment, using agentless vulnerability detection and categorization.
The service produces daily reports on container vulnerabilities, providing security teams with calculations of attack paths and contextual assessment of risks by placing each vulnerability on the Defender CSPM security graph, which can help IT teams to determine the most urgent risks facing their organization.
Defender Vulnerability Management, which gives firms continuous oversight of threats in their IT environment and assists in remediation efforts, is now available as a standalone service.
Currently available as an add-on for Defender for Endpoint Plan 2 and Microsoft 365 E5 customers, the new standalone program can be tried for free now in preview. Microsoft stated it could particularly benefit firms that have expanded their networks to include Internet of Things (IoT) devices.
Microsoft Defender for Cloud has supported Google Cloud since February 2022, at which point it became the first cloud provider to bring a security management console to the largest cloud platforms in the Western world.
Stay up to date with the latest news and analysis from the world of cloud computing with our twice-weekly newsletter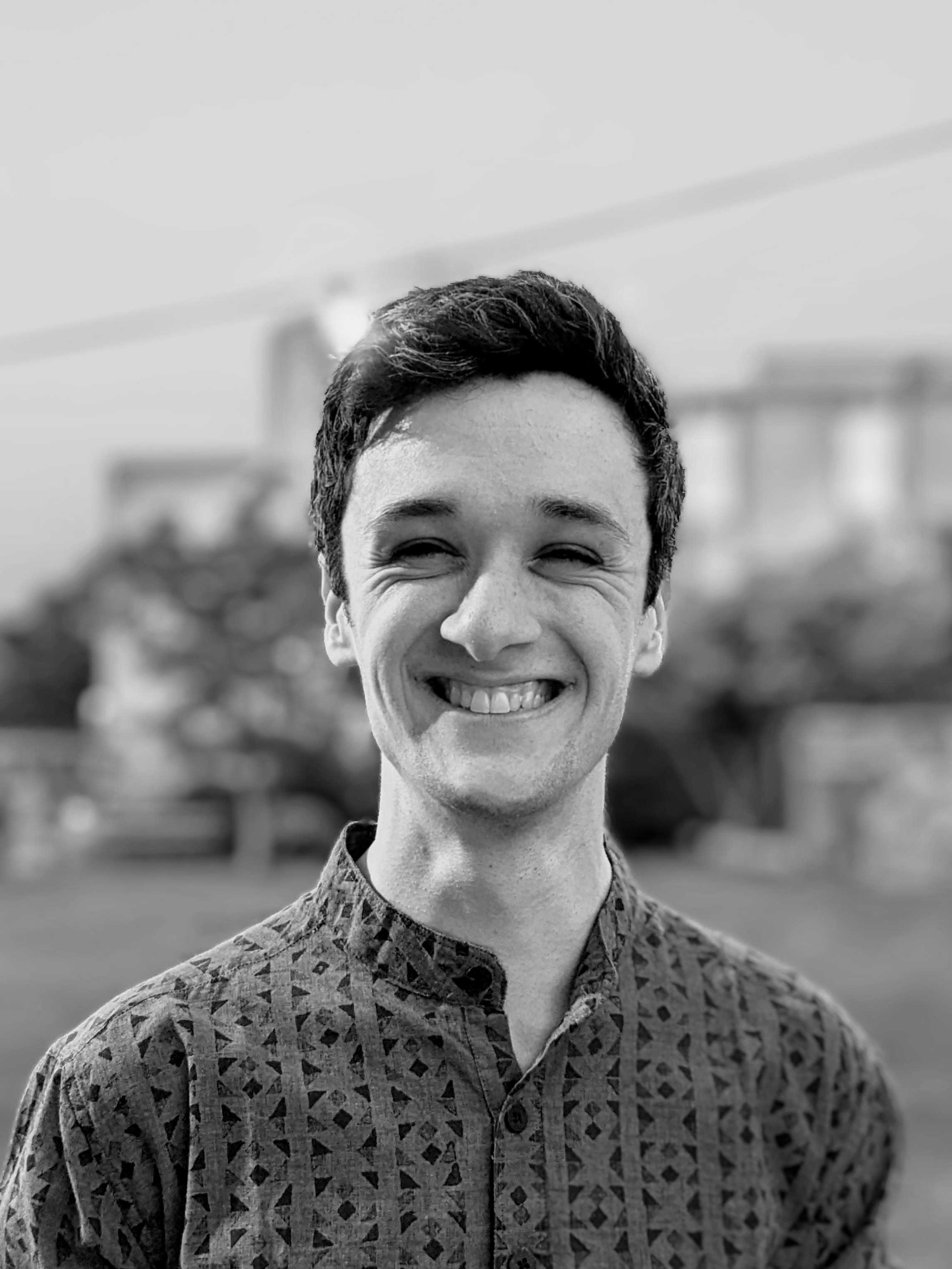 Rory Bathgate is a staff writer at ITPro covering the latest news on artificial intelligence and business networks. He can also be found co-hosting the ITPro Podcast with Jane McCallion, swapping a keyboard for a microphone to discuss the latest learnings with thought leaders from across the tech sector.
In his free time, Rory enjoys photography, video editing, and good science fiction. After graduating from the University of Kent with a BA in English and American Literature, Rory undertook an MA in Eighteenth-Century Studies at King's College London. He joined ITPro in 2022 as a graduate, after four years in student journalism. You can contact Rory at rory.bathgate@futurenet.com or on LinkedIn.