Infrastructure sales reach record $142 billion
The channel sold 74% of server, storage and networking units in 2017, Canalys reveals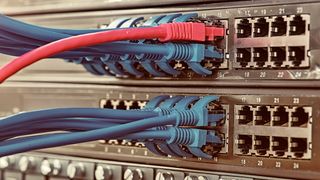 Global infrastructure sales rose to a record $142 billion last year, up 7% compared to the whole of 2016, a report by Canalys has revealed.
The reason for this growth was credited to the increasing costs of servers due to rising DRAM component costs, which has led to overall rising average selling prices (ASPs), rather than more units being shipped, the channel research firm found.
Combined with other factors, such as hyperscale cloud service providers expanding their services, enterprises updating their infrastructure as per natural sales cycles and Intel and AMD updating their processors, server shipment values rose to $66 billion, up 12% year-on-year.
Canals also pointed out the channel's dominance in selling infrastructure, with the majority of infrastructure sales being processed through partners rather than direct-to-market methods.
"The channel continued to dominate infrastructure shipments, collectively representing 74% of the worldwide total," said Canalys principal analyst Matthew Ball. "But direct grew faster, due to the increasing role of Chinese and Taiwanese ODM server vendors selling large volumes to cloud service providers."
Ball added that direct sales accounted for 34% of total server shipments, while 19% of storage and networking products were shipped direct to customers. In terms of vendor success, Cisco, Dell EMC and HPE led the league tables, with the three companies accounting for half of all infrastructure shipments.
"Cisco's dominance in networking helped it maintain its lead of 20% in the overall infrastructure market. Its focus is on moving its predominantly hardware-centric customer base to software and subscriptions," Ball added.
However, Dell EMC led the servers and storage category, thanks to it $67 billion merger in September 2016. It first full year of trading resulted in an increase of 15% for its infrastructure business and ensured it was the fastest growing business in its category for channel sales. HPE followed closely behind with 14% year-on-year growth.
"The focus of [HPE's] server business has shifted to higher-value segments, with growth in HCI and HPC," Ball finished. "The acquisition of Nimble boosted its storage business last year, while Aruba is driving growth in wireless LANs as part of its intelligent edge strategy."
Stay up to date with the latest Channel industry news and analysis with our twice-weekly newsletter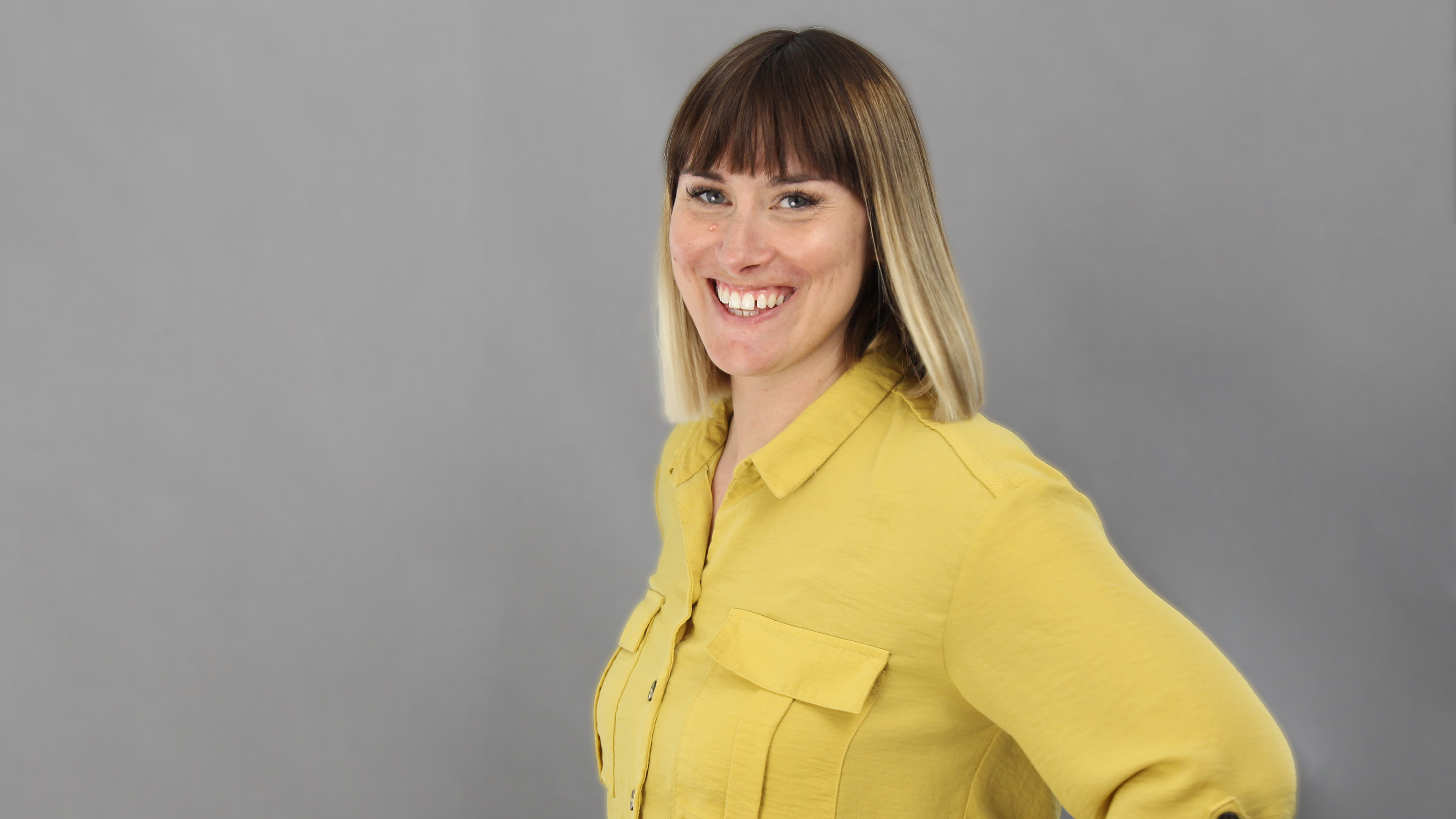 Clare is the founder of Blue Cactus Digital, a digital marketing company that helps ethical and sustainability-focused businesses grow their customer base.
Prior to becoming a marketer, Clare was a journalist, working at a range of mobile device-focused outlets including Know Your Mobile before moving into freelance life.
As a freelance writer, she drew on her expertise in mobility to write features and guides for ITPro, as well as regularly writing news stories on a wide range of topics.