EE reveals B2B ambitions with Azzurri agreement
Azzurri to provide EE's services to customers as mobile operator looks for grow B2B share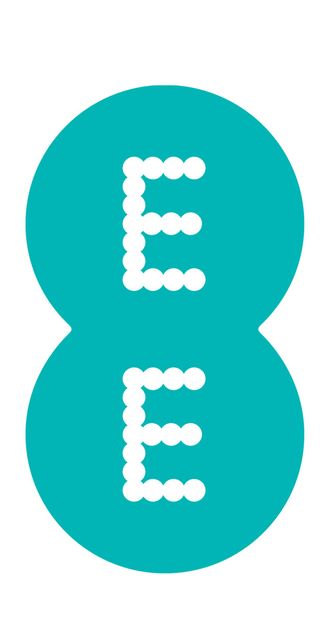 Azzurri Communications says it has entered into an agreement with EE where it will resell the mobile phone operator's products and services under its own brand.
"The motivation behind this partnership was simple – we wanted to ensure we had independence in our supply chain," comments Chris Jagusz, CEO of Azzurri Communications.
"By adding EE's services to our portfolio we are now able to provide our enterprise and small business customers with independent and individual advice on the best fit mobility package for them."
EE's 3G network, the biggest in the UK, claiming to cover 98 percent of the population.
Mike Tomlinson, director at EE, says the mobile operator is committed to working with the indirect B2B channel. "This agreement further demonstrates our ambition in the business market," he comments.
Jagusz says Azzurri will continue to partner with O2, with which it has "a strong and positive working relationship and shared customers."
The firm says the management of current Azzurri small business customers on O2 contracts will be passed to O2, "with no detriment to performance or commercials." Azzurri's current enterprise O2 customers will continue to be managed by Azzurri directly.
Speaking to Channel Pro, Jagusz explains: "We've worked with O2 for a long time; we have a very good relationship with them. [But] being able to offer a choice of mobile services makes a huge difference to us."
Jagusz says the agreement with EE is a different model to its arrangement with O2: "With O2 we've worked with them on classic dealer basis. While we provide the classic-first line service to customers, O2 has invoiced and collected from the customer," he explains.
"With EE, with our enterprise accounts, it would be Azzurri that presents the bill and invoices the customer. What's significant about that is it gives us a lot more flexibility in the way in the way we offer a managed service. We can combine mobile with fixed, and do lots of things that are far more difficult when you have a third party billing."
Jagusz also says he's pleased by BT's acquisition of EE, with BT Azzurri's biggest network partner. He comments: "They understand the channel, and understand what wholesale means."
Stay up to date with the latest Channel industry news and analysis with our twice-weekly newsletter
ITPro is a global business technology website providing the latest news, analysis, and business insight for IT decision-makers. Whether it's cyber security, cloud computing, IT infrastructure, or business strategy, we aim to equip leaders with the data they need to make informed IT investments.
For regular updates delivered to your inbox and social feeds, be sure to sign up to our daily newsletter and follow on us LinkedIn and Twitter.
Stay up to date with the latest Channel industry news and analysis with our twice-weekly newsletter
Thank you for signing up to Channel Pro. You will receive a verification email shortly.
There was a problem. Please refresh the page and try again.