Snapchat reveals government data requests in transparency report
The company said it received 375 requests from the US government for information about users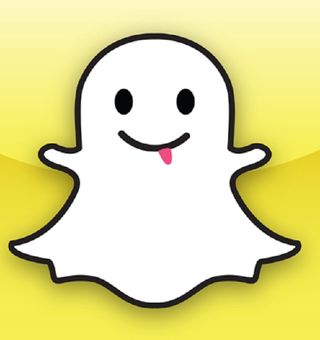 Snapchat has released its first Transparency Report, revealing the US government has sent it 375 requests for information, relating to 666 different user accounts.
Between November 1 2014 and February 28 2015, the social network said it granted access to the accounts in 92 per cent of cases, the majority of which related to search warrants.
Snapchat also revealed it had received 28 requests from governments outside of the US, with the UK requesting the most information (three emergencies, seven non-emergencies), followed by France asking for information on nine occasions. In the majority of international cases, Snapchat didn't grant the authority access to information.
Snapchat said: "Beginning in July 2015, we will publish a bi-annual Transparency Report, which will explore government requests we have received for users' account information, government demands to remove users' content, and requests to takedown content for alleged copyright violations."
Snapchat is the latest social network to reveal how many requests for information it has received from governments and legal entities.
Facebook's most recent transparency report was released a couple of weeks ago. The social network said requests for information had increased by 11 per cent in the second half of 2014 compared to the first half of the year.
Monika Bickert, head of global policy management, and Chris Sonderby, deputy general counsel, explained in the blog post: "We saw a rise in content restriction requests from countries like Turkey and Russia, and declines in places like Pakistan."
At the end of January, Reddit revealed it had granted access to fewer than 40 per cent of requests, although the number of applications were lower than Snapchat's at just 55 for the entire year. The majority of these related to copyright complaints, with only two relating to subponeas, compared to Snapchat's 159 requests.
A daily dose of IT news, reviews, features and insights, straight to your inbox!
A daily dose of IT news, reviews, features and insights, straight to your inbox!
Thank you for signing up to ITPro. You will receive a verification email shortly.
There was a problem. Please refresh the page and try again.