Altaro teams up with Cloud Distribution for VM Backup expansion
The VM backup business wanted to use a distributor that puts cloud first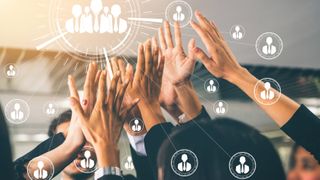 Altaro has appointed Cloud Distribution as its latest distributor in the UK, helping to expand the reach of its VM Backup product into new businesses around the country.
Altaro explained the decision was made in response to partner demand. Said partners are seeing more businesses wanting to make use of on-premise, hybrid and cloud-first models. Cloud Distribution puts these at the forefront of its business, focusing on a cloud-first approach that helps firms realise the potential of the cloud.
"Our partners are currently experiencing their greatest growth with on-premise, hybrid and cloud-first models," noted Colin Wright, VP EMEA, Altaro. "Our traditional license sales of Altaro VM Backup continue to boom, thanks to the excellent value we provide, and we are also seeing that the market is becoming increasingly interested in our mixed or managed monthly Backup-as-a-Service subscription services."
"We have selected Cloud Distribution as the only UK VAD that are set up with hybrid partner servicing in mind. They are disruptive and that's a good strategy in a market that sometimes defaults to traditional vendors who can be expensive and slow to respond."
As part of its tie-up with Altaro, Cloud Distribution has invested in extending its sales team that will become specialists for the Cloud Altitude marketing programme. They will also help partners drum up interest in Altaro's VM Backup, building leads and helping in customer meetings and support demos to seal the deal.
"Altaro have done an outstanding job of winning the SMB VM backup space and, with the release of their new version of software, are now able to target the Mid to Small Enterprise market," Adam Davison, sales director at Cloud Distribution said.
"Cloud Distribution is excited to help Altaro expand into the mid-market space with targeted support. The new innovation packed into the next release will enable us to win the hearts and minds of partners. This is a major opportunity for partners looking to become important and strategic to a VM backup vendor, and not an also-ran."
Stay up to date with the latest Channel industry news and analysis with our twice-weekly newsletter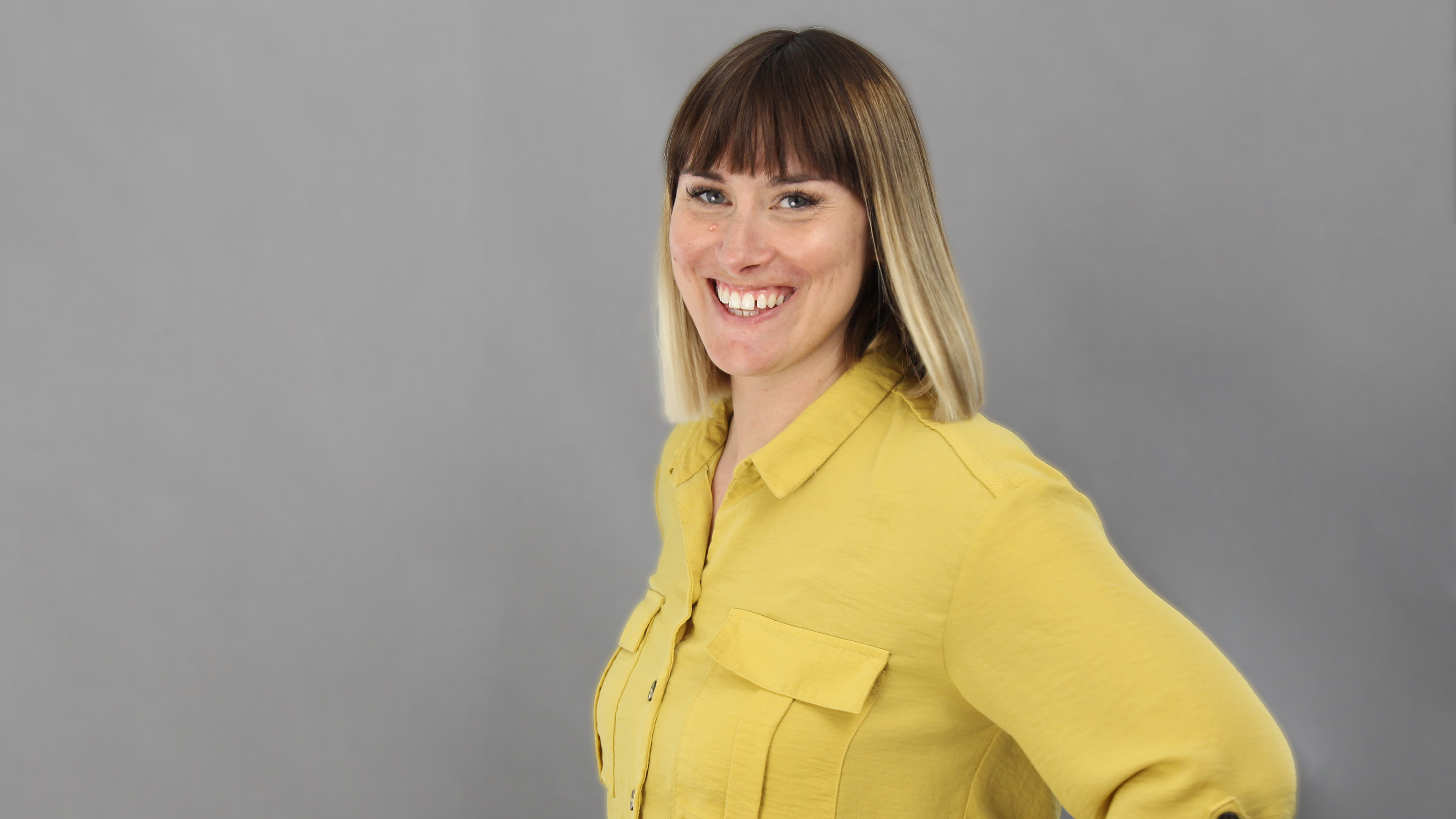 Clare is the founder of Blue Cactus Digital, a digital marketing company that helps ethical and sustainability-focused businesses grow their customer base.
Prior to becoming a marketer, Clare was a journalist, working at a range of mobile device-focused outlets including Know Your Mobile before moving into freelance life.
As a freelance writer, she drew on her expertise in mobility to write features and guides for ITPro, as well as regularly writing news stories on a wide range of topics.