SMB IT spend will grow '3x faster' than enterprise budgets
Techaisle: Channel partners must share risk with SMBs to reap reward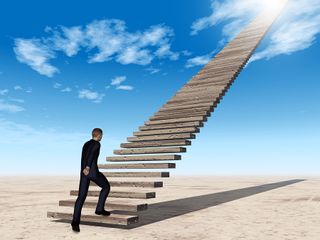 SMBs' IT spending budgets are set to grow three times as much as enterprise budgets by 2021, a report by Techaisle predicts.
Looking at the worldwide market, the analyst firm claimed that SMBs will spend $735 billion on IT in three year's time, and $1 trillion by 2028 as they realise the potential of digital transformation and are more open to investment compared to enterprises.
In 2018, Techaisle believes the estimated 72 million SMBs will spend $275 billion on digital transformation alone, as 42% of them become more dependent on technology to achieve their business outcomes.
Getting the right advice about how to choose their IT is key to SMBs and three-quarters told Techaisle that they will seek input from a trusted advisor. These could either be someone within the organisation or an external consultant who can give them unbiased information about the IT they will need to meet business objectives.
"While the 'unbiased' observation would seem to rule out product vendors, SMBs exhibit a clear preference for advisors who can move seamlessly from advice to procurement and deployment," said Techaisle CEO and chief analyst Anurag Agrawal.
"Nearly three-quarters of SMB buyers would like their IT suppliers to be able to provide technology advice that is directly connected to business issues and outcomes, and nearly two-thirds want an IT advisor who is 'invested in customer success'."
Agrawal said that for channel partners, being invested in customer success refers to a more innovative payment structure, with the vendor and the business sharing risk. Part of the payment stream is linked to measurable success, so if the systems don't result in the expected successes, the partner may not receive full compensation.
"This success-based or SLA-based payment logic is relatively new, and likely to place strain on channel (and potentially, vendor) cash flows," Agrawal noted. "Creative financing options will be needed to pave the migration from asset acquisition to outcome-based payments."
Stay up to date with the latest Channel industry news and analysis with our twice-weekly newsletter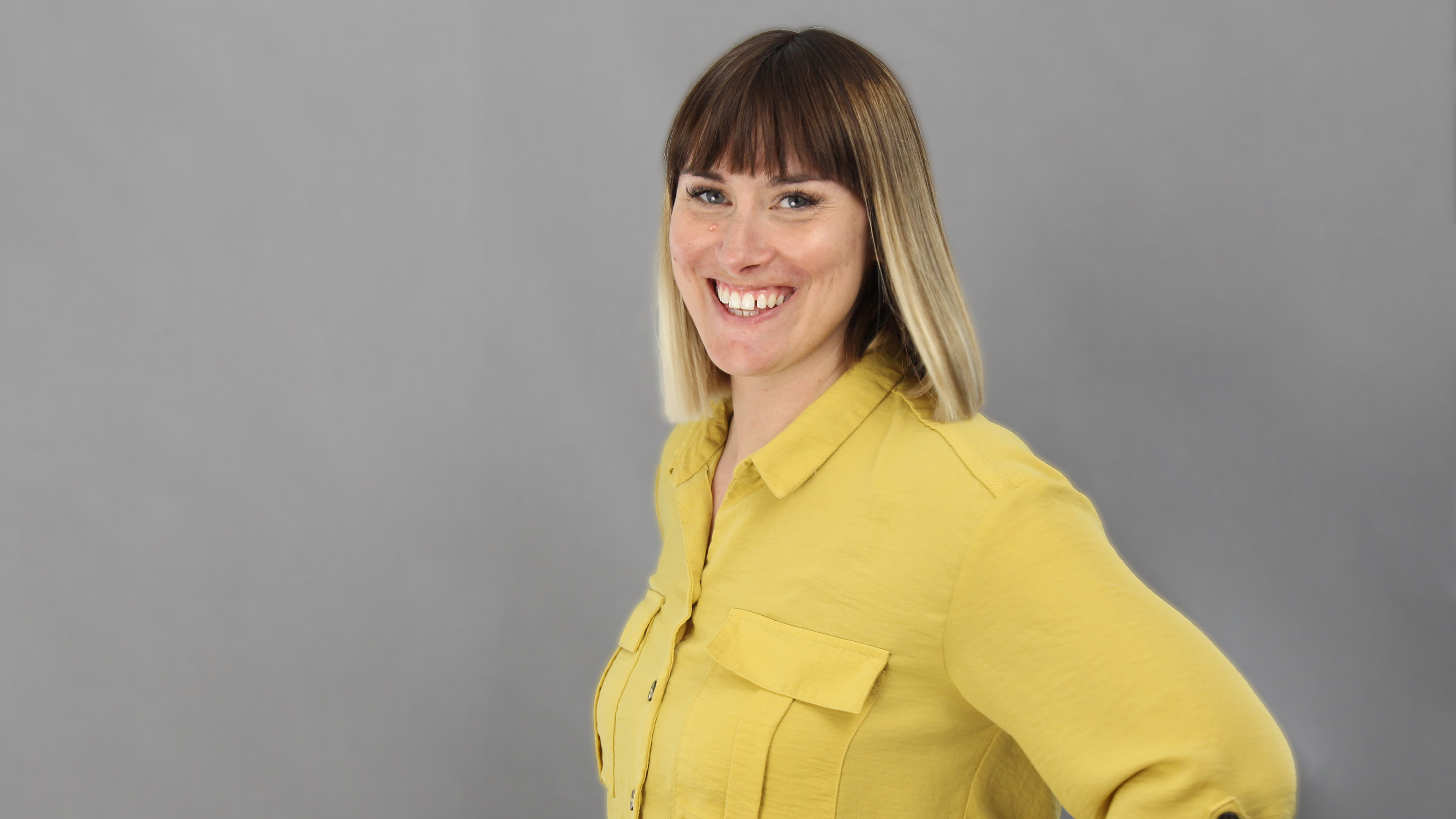 Clare is the founder of Blue Cactus Digital, a digital marketing company that helps ethical and sustainability-focused businesses grow their customer base.
Prior to becoming a marketer, Clare was a journalist, working at a range of mobile device-focused outlets including Know Your Mobile before moving into freelance life.
As a freelance writer, she drew on her expertise in mobility to write features and guides for ITPro, as well as regularly writing news stories on a wide range of topics.