Conversational AI driving contact center market growth
Billions to be spent on digital assistants as businesses augment human agents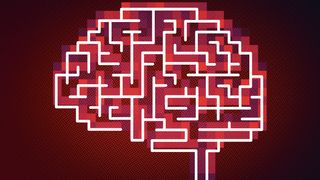 (Image credit: Getty Images)
Interactions handled by AI in contact centers will grow from 3% to 14% as digital transformation strategies reduce reliance on human agents.
Research published by Gartner has shown businesses are expected to spend $18.6 billion on contact center (CC) conversational AI and digital assistants in 2023, up 16.2% from 2022's figures.
Further increases in investment are also expected in 2024, with the growth rising to 24% as businesses seek to reduce reliance on live agents.
Contact center as a service (CCaaS) budgets are also set to grow as cloud-based solutions are implemented in modernization and digital transformation projects.
Gartner observed that while the number of customer service interactions touched by AI has continued to increase, most were augmented rather than fully offloaded to a virtual agent.
However, while 3% of interactions are expected to be handled by AI in 2023, analysts have forecasted that the figure will grow to 14% in 2027 as investment continues to increase.
While the global conversational AI and virtual assistant market represented the fastest-growing segment in the contact center forecast, according to Gartner, the 16.2% growth is slightly down on 2022's 17.6% figure. Analysts have attributed this to budget restrictions driven by economic and geopolitical uncertainty.
RELATED RESOURCES
Definitive guide to practical AIOps
Get introduced to the current applications of AIOps. This whitepaper offers guidance on the how and why of enterprise AIOps adoption.
That same uncertainty, however, benefits customer-facing projects as businesses seek to preserve revenue through differentiation and efficiency improvements.
British Telecom is an example of a company seeking to cut costs through technologies, including artificial intelligence. In May, it announced plans to shed up to 55,000 jobs by 2030, with many coming from customer services as some staff are replaced by AI technologies.
Looking to the longer term, Megan Marek Fernandez, director analyst at Gartner, said: "Generative AI and growing maturity of conversational AI will accelerate contact center platform replacement as customer experience (CX) leaders look to simultaneously improve the efficiency of customer service operations and the overall customer experience".
CCaaS adoption set to grow
Gartner expects CCaaS investment growth to accelerate and receive funding associated with broader corporate digital transformation budgets.
Adoption among contact centers with thousands of agents, which have been slow to move to CCaaS, is similarly expected to increase.
Marek Fernandez said: "Customer service and support initiatives that have the potential to differentiate the customer experience or streamline customer service operations could receive easier investment 'buy-in."
The customer perspective
Other research published by Gartner has shown that the customer experience can be negatively affected by the use of AI technologies.
A recent survey showed that only 8% of customers used a chatbot during their most recent customer service experience; of those, only 25% said they would do so again.
Michael Rendelman, senior specialist, research, in the Gartner Customer Service and Support practice, said: "As generative AI makes [chatbots] more advanced, customer confusion about what chatbots can and can't do is likely to get worse."
Stay up to date with the latest news and analysis from the world of cloud computing with our twice-weekly newsletter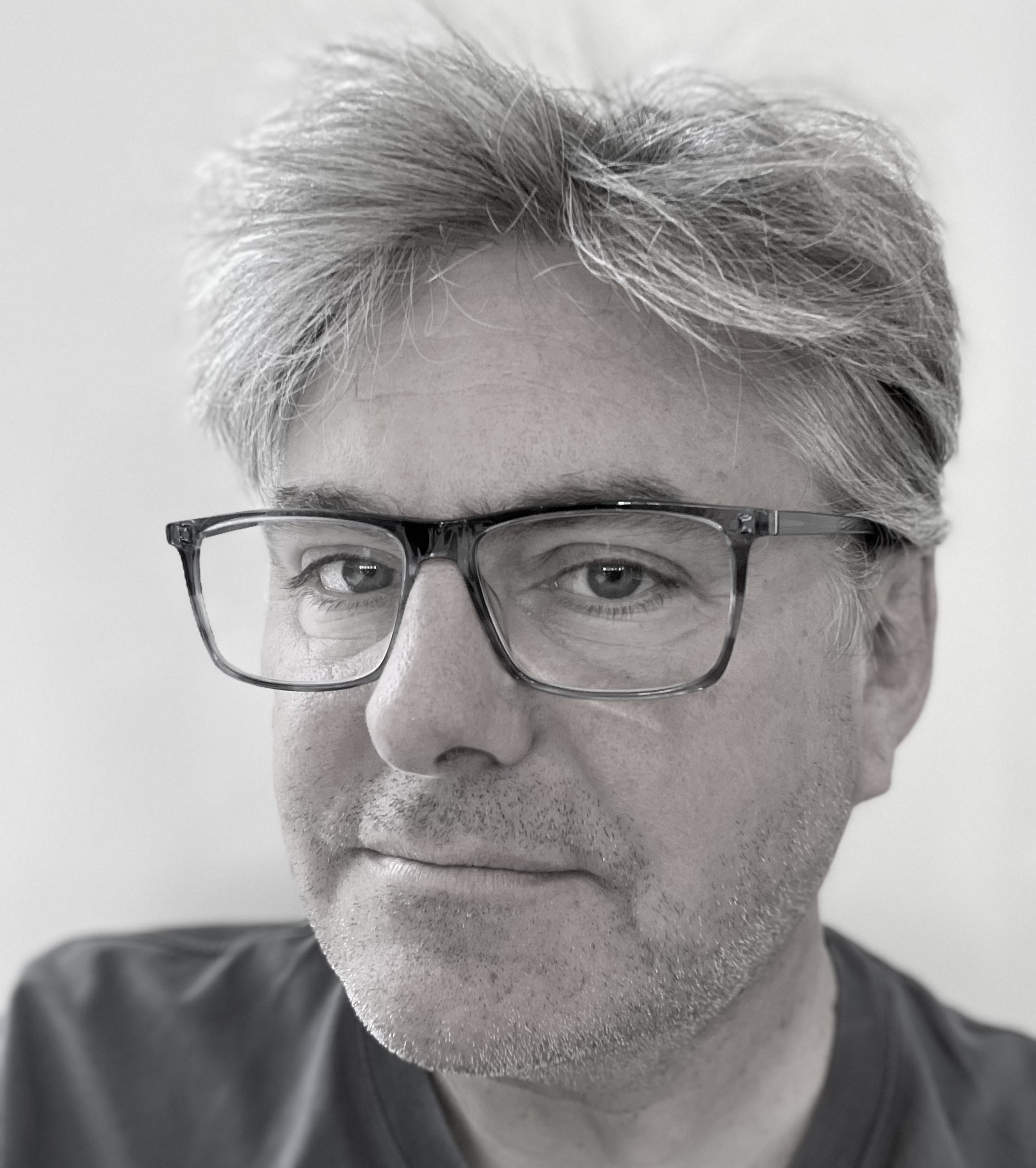 Richard Speed is an expert in databases, DevOps and IT regulations and governance. He was previously a Staff Writer for ITPro, CloudPro and ChannelPro, before going freelance. He first joined Future in 2023 having worked as a reporter for The Register. He has also attended numerous domestic and international events, including Microsoft's Build and Ignite conferences and both US and EU KubeCons.
Prior to joining The Register, he spent a number of years working in IT in the pharmaceutical and financial sectors.
Thank you for signing up to Cloud Pro. You will receive a verification email shortly.
There was a problem. Please refresh the page and try again.