Meta cuts 11,000 staff, citing wrong call on investment
Mark Zuckerberg informed employees that the company needs to become 'leaner' through spending cuts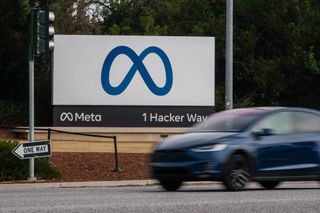 (Image credit: Getty Images)
Meta has announced plans to make 11,000 staff redundant, in a company-wide move to cut back spending following record drops in revenue.
The tech giant has announced the cutback of around 13% of its staff following a financial period that has not seen the financial growth it had anticipated. In the current environment, the company states it cannot keep up its current level of investment.
Employees were notified in a communication by Mark Zuckerberg, co-founder and CEO at Meta. At the same time as the cuts were announced, it was also stated that a hiring freeze would carry forward into Q1 2023, with some exceptions, and would be reevaluated, then, in line with business performance and macroeconomic headwinds.
"In this new environment, we need to become more capital efficient," said Zuckerberg, in his message to employees.
"We've shifted more of our resources onto a smaller number of high priority growth areas — like our AI discovery engine, our ads and business platforms, and our long-term vision for the metaverse. We've cut costs across our business, including scaling back budgets, reducing perks, and shrinking our real estate footprint.
"We're restructuring teams to increase our efficiency. But these measures alone won't bring our expenses in line with our revenue growth, so I've also made the hard decision to let people go."
Employees made redundant in the decision will receive 16 weeks of base pay, with another two weeks added for each year of their service with no maximum amount. Meta also announced that newly-fired employees will continue to receive healthcare benefits for six months, as well as careers and visa advice.
"For those working in the social media and digital tech sector, this announcement from Meta could not have come at a worse time," said Kevin Poulter, Employment Partner at Freeths.
"Although it is anticipated that the cuts in the UK will be a small portion of those in the US, the impact on the sector could be huge. Confidence in the tech job market, the opportunity to move freely and easily between established and start-up companies and the once-celebrated people-centric culture have been diminished if not wholly undermined within a week. How this will affect investment in these organisations, large and small, is yet to be seen, but if the leading lights of Twitter and Meta are now approaching the future cautiously, others are likely to follow."
Meta has been moving towards such a cut for several months. In October, the company cancelled planned internships, stating that it was shifting its hiring strategy in line with business needs going into 2023. The move prompted criticism from industry experts, who pointed to the ongoing skills shortage to argue that short-term cost-cutting measures like cancelling internships and graduate schemes will only exacerbate the problem in the long term.
Its Q3 2022 earnings call deepened concerns for investors, as the company announced a 52% year-on-year drop in net income, alongside a 19% surge in spending across the same period. Following the call, the value of the company fell by over $65 billion, charting a dramatic drop in investor confidence.
Meta's financial situation has been openly questioned throughout the year, as the company has doubled down on investment in metaverse technology, which some call a waste of time. Reality Labs, the wing of Meta charged with research and development in metaverse tech, virtual reality (VR), and augmented reality (AR), cost the company $3.7 billion in Q3 alone, and Meta admits that its operating losses are expected to grow in 2023.
RELATED RESOURCE
The Total Economic Impact™ of IBM robotic process automation
Cost savings and business benefits enabled by robotic process automation
In addition to increased spending, Apple's privacy improvements have cost Meta around $10 billion in 2022 alone, while the company has also been hit especially hard by the strength of the dollar throughout 2022. This has impacted international sales and advertising revenue, which is doubly affected by industry-wide cutbacks in spending driven by high inflation.
Meta's decision is the latest in a series of such cutbacks among some of the world's largest tech firms. At the start of November, Twitter fired around 3,700 employees immediately following its acquisition by Elon Musk, and was reported by Reuters to be looking for up to $1 billion in infrastructure cuts. In September, cloud communications platform Twilio announced 11% of its workforce would be cut, citing concerns over the sustainability of its growth similar to Meta, while Google has ordered staff to improve efficiency, and reportedly abandoned a Pixelbook range to deal with macroeconomic pressure.
Stay up to date with the latest Channel industry news and analysis with our twice-weekly newsletter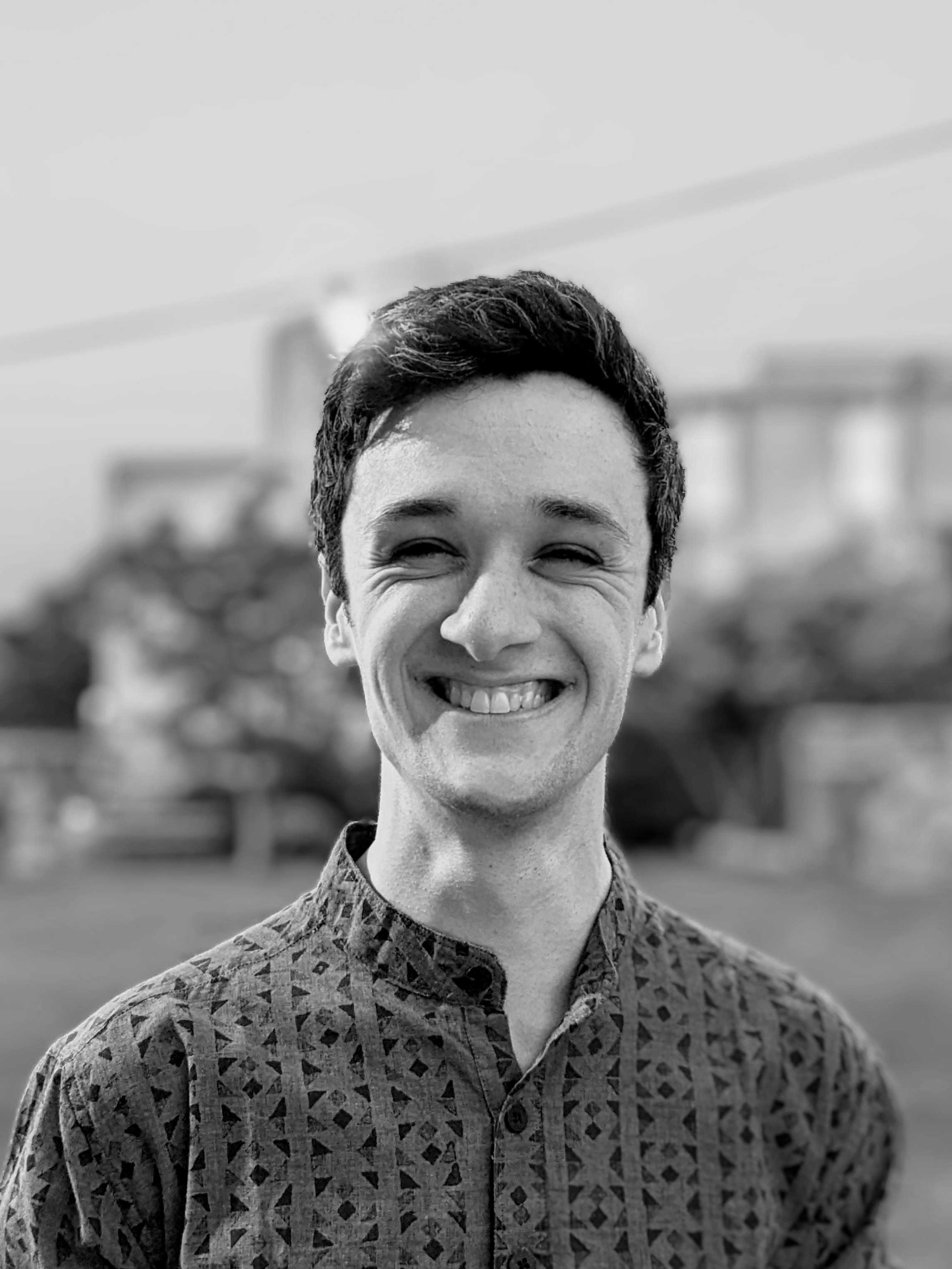 Rory Bathgate is a staff writer at ITPro covering the latest news on artificial intelligence and business networks. He can also be found co-hosting the ITPro Podcast with Jane McCallion, swapping a keyboard for a microphone to discuss the latest learnings with thought leaders from across the tech sector.
In his free time, Rory enjoys photography, video editing, and good science fiction. After graduating from the University of Kent with a BA in English and American Literature, Rory undertook an MA in Eighteenth-Century Studies at King's College London. He joined ITPro in 2022 as a graduate, after four years in student journalism. You can contact Rory at rory.bathgate@futurenet.com or on LinkedIn.