Equity firm Blackstone buys MSP Cloudreach
Cloudreach aims to grow with private equity behind it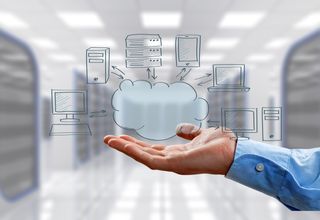 Blackstone has bought MSP Cloudreach for an undisclosed sum of money, with Cloudreach saying the move will allow it to expand its global reach.
The company said the investment offered by Blackstone would also help Cloudreach develop its products and automate many of its services, which is a request it is increasingly receiving from customers.
"Since our inception in 2009, we have gone on to build the leading global cloud services company that is valued by its customers for the way in which we accelerate their success with adopting cloud technologies," said Pontus Noren, co-founder of Cloudreach.
"The focus is to enable our customers to innovate at pace and adapt their business to today's IoT, AI and digitally-driven world."
Noren will become the company's CEO under Blackstone's leadership, while Dave Johnson, a senior advisor to Blackstone, will become the chairman of the board of directors.
"For companies and leaders to survive and prosper in this era of disruptive tech and accelerating pace of change, they must create an organization that can adapt quickly and move efficiently from their legacy businesses and business models to new ones, " Johnson said.
"Public cloud provides the agility needed to migrate a company's underlying business processes that is paramount to sustaining competitiveness."
He added that Forrester has predicted the public cloud services market will grow to a $236 billion (£190 billion) industry by 2020, and Blackstone will make key investments to ensure Cloudreach is able to keep up with the mainstream customers who are looking for innovative solutions to help boost their business.
"We are entering into this industry at a key inflection point and will seek to make additional investments to accelerate and expand Cloudreach's capabilities," he said.
Stay up to date with the latest Channel industry news and analysis with our twice-weekly newsletter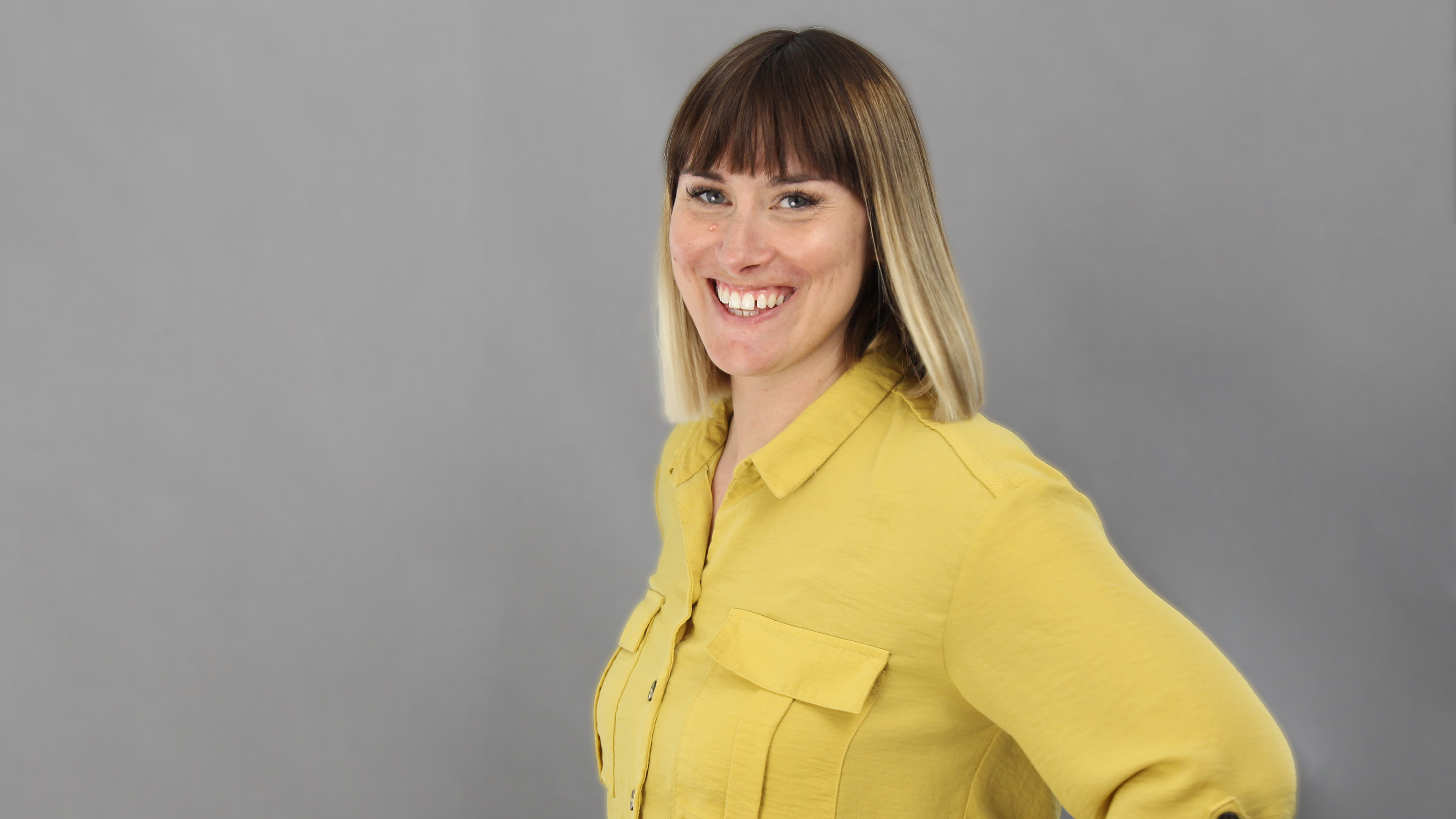 Clare is the founder of Blue Cactus Digital, a digital marketing company that helps ethical and sustainability-focused businesses grow their customer base.
Prior to becoming a marketer, Clare was a journalist, working at a range of mobile device-focused outlets including Know Your Mobile before moving into freelance life.
As a freelance writer, she drew on her expertise in mobility to write features and guides for ITPro, as well as regularly writing news stories on a wide range of topics.
Stay up to date with the latest Channel industry news and analysis with our twice-weekly newsletter
Thank you for signing up to Channel Pro. You will receive a verification email shortly.
There was a problem. Please refresh the page and try again.