WANdisco's CEO and CFO resign amid ongoing fraud investigations
The data firm is left with a heavily depleted leadership team with only one executive director remaining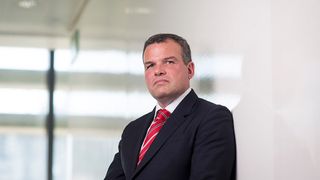 (Image credit: Getty Images)
Data firm WANdisco has announced that its chief executive officer David Richards MBE and chief financial officer Erik Miller have stepped down with immediate effect.
The pair's respective resignations were not announced in advance, and leave WANdisco with just one of its three executive directors.
Richards co-founded WANdisco in 2005 and has presided over the company in the role of CEO since then. He was appointed a Member of the Order of the British Empire (MBE) for his services to the IT sector in 2022, and has received recognition from the University of Sheffield for his work in the region.
Miller has been CFO at WANdisco since 2016, having held the same position at several other firms such as video processing firm Envivio before his appointment.
It is expected that the interim chair of the company Ken Lever will take over operations until such time as a new chief executive is selected. Ijoma Maluza, formerly CFO of connected asset financing platform M-KOPA, will take over as interim CFO.
In a statement to Morningstar, a WANdisco spokesperson said that it "is in the best interests of all stakeholders if [the objective of lifting the suspension of company shares] is pursued under new leadership".
WANdisco offers cloud migration services, primarily for Internet of Things (IoT) data at large scale. In moving data from on-premise data lakes to the cloud, it aims to enable firms to use it for artificial intelligence (AI), machine learning (ML), and data analytics.
Investigation into potential fraud
The resignations come amid ongoing investigations into the company for alleged fraud, though WANdisco deny a connection between the leadership change and the allegations against it.
RELATED RESOURCE
In unpredictable times, a data strategy is key
Data processes are crucial to guide decisions and drive business growth
Following the discovery of financial inconsistencies in March, WANdisco employed FRP Advisory to lead an external investigation of the sales and revenue figures.
Its findings have indicated that figures that had been published in its last quarterly report were inaccurate.
Revenue for 2022, previously stated to have been $24 million, was in reality only $9.7 million. Sales bookings were reportedly heavily inflated in the inaccurate figures, having been $11.4 million compared to a previously-reported $127 million.
WANdisco's current theory is that one employee was responsible for the false figures, as reported by Reuters. At this time more information has not been provided as to the steps the company has taken to identify and follow up with this individual.
WANdisco denies any connection between the resignations of its CEO and CFO and FRP Advisory's findings.
The potentially fraudulent activity was first reported in early March, and WANdisco suspended its shares in the London Stock Exchange as it launched its investigation into the matter.
Days before the investigation was announced, The Telegraph reported that WANdisco was evaluating a move to list in the New York stock market.
The firm, headquartered in Sheffield in the UK and in California for the US, had indicated that it would keep its shares in London's junior AIM market after the move.
It is not clear whether this is still on the table, and the firm has not yet recommenced trading.
ITPro has approached WANdisco for comment.
Stay up to date with the latest Channel industry news and analysis with our twice-weekly newsletter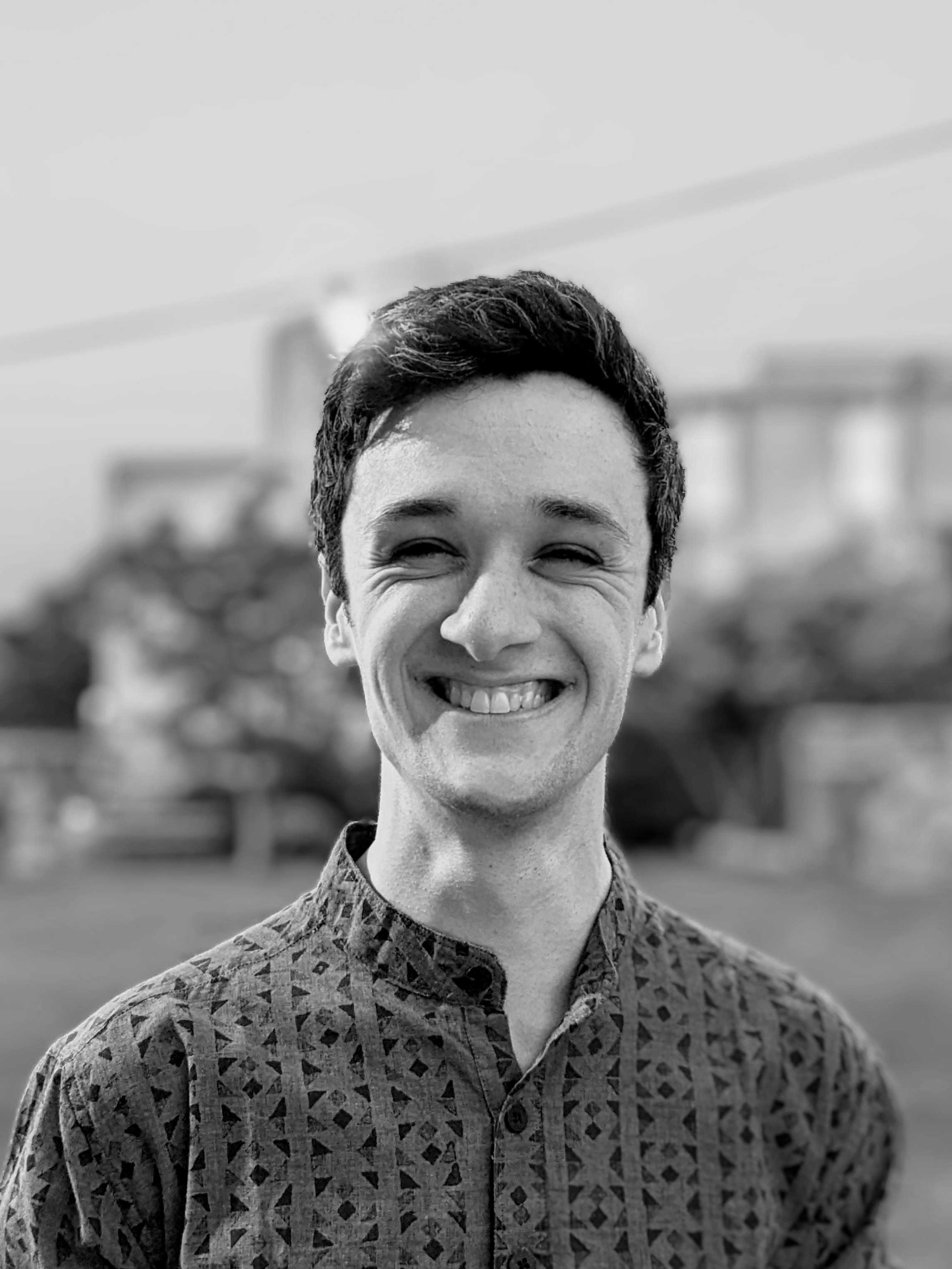 Rory Bathgate is a staff writer at ITPro covering the latest news on artificial intelligence and business networks. He can also be found co-hosting the ITPro Podcast with Jane McCallion, swapping a keyboard for a microphone to discuss the latest learnings with thought leaders from across the tech sector.
In his free time, Rory enjoys photography, video editing, and good science fiction. After graduating from the University of Kent with a BA in English and American Literature, Rory undertook an MA in Eighteenth-Century Studies at King's College London. He joined ITPro in 2022 as a graduate, after four years in student journalism. You can contact Rory at rory.bathgate@futurenet.com or on LinkedIn.
Stay up to date with the latest Channel industry news and analysis with our twice-weekly newsletter
Thank you for signing up to Channel Pro. You will receive a verification email shortly.
There was a problem. Please refresh the page and try again.