IBM unveils new generative AI enhancements for watsonx
AI and data platform receives new generative AI models, watsonx.governance moves into Tech Preview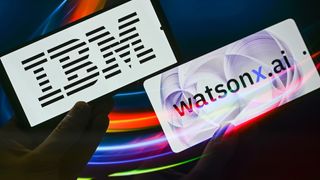 (Image credit: Getty Images)
IBM has announced a host of new enhancements for its watsonx platform, which include new generative AI foundation models and new capabilities.
Designed to help enterprises scale and accelerate the impact of artificial intelligence, watsonx is IBM's AI and data platform that combines AI capabilities with analytical software.
The offering's upcoming enhancements include a technical preview for watsonx.governance, new generative AI data services coming to watsonx.data, as well as a planned integration of watsonx.ai foundation models across select software and products.
"As demonstrated by the ongoing rollout of the watsonx platform within just a few months since launch, we are here to support clients through the entire AI lifecycle" said Dinesh Nirmal, senior vice president of Products at IBM Software.
"As a transformation partner, IBM is collaborating with clients to help them scale AI in a trustworthy way – from helping to institute foundational elements of their data strategies to tuning models for their specific business use cases to helping them govern models beyond that."
Generative AI models
The new IBM and third party generative AI models coming to watsonx.ai include its Granite series models, planned for later this month. These use the Decoder architecture of current large language models (LLMs) to predict the next word in a sequence, and can support enterprise natural language processing (NLP) tasks such as summarization, content generation, and insight extraction.
RELATED RESOURCE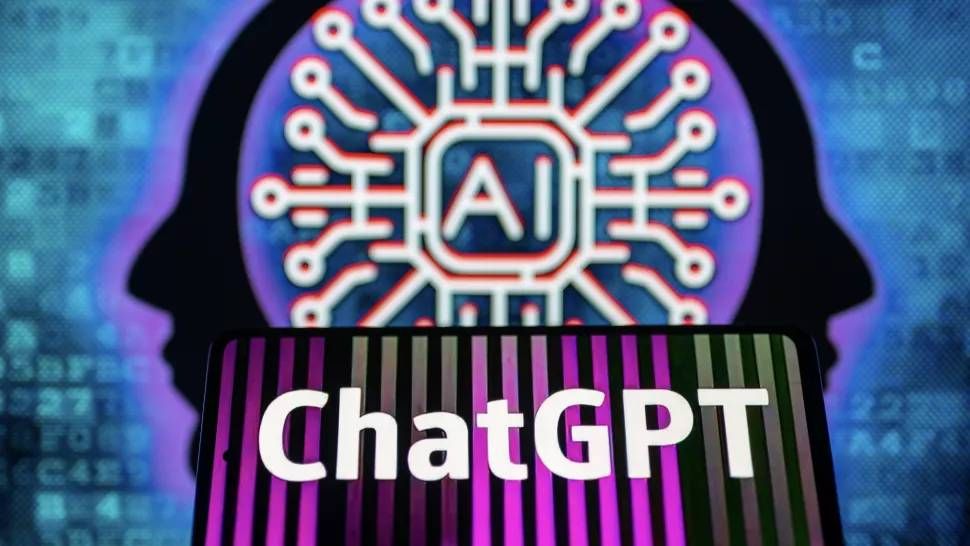 Driving disruptive value with Generative AI
Watch this free webinar explains how businesses are leveraging AI responsibly and at scale

DOWNLOAD FOR FREE
IBM said it plans to provide a list of the sources of data as well as a description of the data processing and filtering steps that were performed to produce the training data for the Granite series of models – with estimated availability in Q3 2023.
As for third-party models, the company is also offering Meta's Llama 2-chat 70 billion parameter model, as well as the StarCoder LLM for code generation in watsonx.ai on IBM cloud.
IBM said it has established a training process for its foundation models that's centred on principles of trust and transparency for enabling responsible deployments of models and applications.
New watsonx capabilities
Freshly revealed capabilities for watsonx.ai include the first iteration of IBM's Tuning studio. Expected to be available in Q3, the tool will include prompt tuning for adapting foundation models to unique downstream tasks.
Available now, there's also a new synthetic data generator for assisting in the creation of artificial tabular data sets from custom data schemas or internal data sets for extracting insights for AI model training.
IBM revealed it plans to "infuse" watsonx.ai capabilities into watsonx.data to help users process data for AI through a "self-service experience" that's powered by a conversational natural language interface. The company is also planning to integrate a vector database capability into watsonx.data to support watsonx.ai retrieval augmented generation use cases. Tech previews are planned for Q4.
The firm is also launching a tech preview for watsonx.governance, which will enable users to explore capabilities for automated collection and documentation of foundation model details and model risk governance capabilities. This will allow stakeholders to view relevant metrics in dashboards of their enterprise-wide AI workflows with approvals so humans are engaged at the right times, IBM said.
AI assistants
Additionally, the watsonx platform is gaining a new set of AI assistants. For application modernization, watsonx Code Assistant products - coming later this year – will use tailored foundation models to convert code and generate code recommendations for developers.
Meanwhile, the new watsonx Assistant will help users deliver consistent and intelligent customer service solutions with conversational AI, IBM said, while watsonx Orchestrate aims to help HR professionals automate repetitive, high-friction tasks and back office processes via a conversational interface.
IBM added it plans to embed its watsonx.ai innovations across its hybrid cloud software and infrastructure products, including intelligent IT automation, and developer services for watsonx.
Developers will be able to try out many of these new capabilities and models at IBM's TechXchange technical learning event in Las Vegas, from 11-14 September.
Stay up to date with the latest Channel industry news and analysis with our twice-weekly newsletter
Dan is a freelance writer and regular contributor to ChannelPro, covering the latest news stories across the IT, technology, and channel landscapes. Topics regularly cover cloud technologies, cyber security, software and operating system guides, and the latest mergers and acquisitions.
A journalism graduate from Leeds Beckett University, he combines a passion for the written word with a keen interest in the latest technology and its influence in an increasingly connected world.
He started writing for ChannelPro back in 2016, focusing on a mixture of news and technology guides, before becoming a regular contributor to ITPro. Elsewhere, he has previously written news and features across a range of other topics, including sport, music, and general news.
Stay up to date with the latest Channel industry news and analysis with our twice-weekly newsletter
Thank you for signing up to Channel Pro. You will receive a verification email shortly.
There was a problem. Please refresh the page and try again.