Verismic will take on 20 MSPs by end of year
The company's 20 new MSPs will support sales and deployments of its endpoint management technology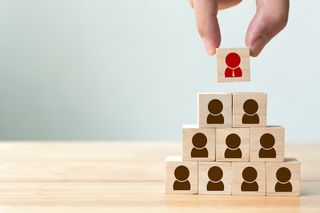 Verismic is hoping to recruit 20 new MSPs before the end of 2015 to help drive sales and deployments of its endpoint management technology, Cloud Management Suite (CMS).
Ashley Leonard, President and CEO, Verismic says: "CMS is perfect for MSPs enabling them to get more value from customers and deliver better service levels. There are still lots and lots of MSPs who are providing services using old premise client/server management tools or even physically sending out engineers to help customers with problems.
He explained that the company's endpoint management tool enables MSPs to monitor endpoints and intervene as soon as they need to, rather than having a reactive approach whenever a system goes down.
"Being cloud based, we allow MSPs to support their customers from anywhere and anytime," he said. "CMS has been developed with MSPs in mind, enabling them to more effectively manage their customers' IT environments with minimal admin burden."
Willie McVey, director of Business Operations at Verismic partner Plan B Professional Services says other tools it used were more complicated and often customers wouldn't have the infrastructure or staff to manage them. "We now don't need to install software on local devices or servers, which historically takes considerable amount of time," he says.
"We don't need to be on site to conduct audits or patching. Plus, we don't need to upgrade the endpoint management tool itself, it's cloud based so the Verismic team does that for us – no more managing our management tool."
In addition to multi-tenancy features that allow MSPs to monitor endpoints from one dashboard, Verismic has also innovated reporting and auditing tools for CMS to help MSPs report vital information to customers. This includes data on device discovery, patch and vulnerability scanning details, and disk space reports. Additionally, all of this information syncs with CMS's diary planner view to help manage workloads from one place.
Stay up to date with the latest Channel industry news and analysis with our twice-weekly newsletter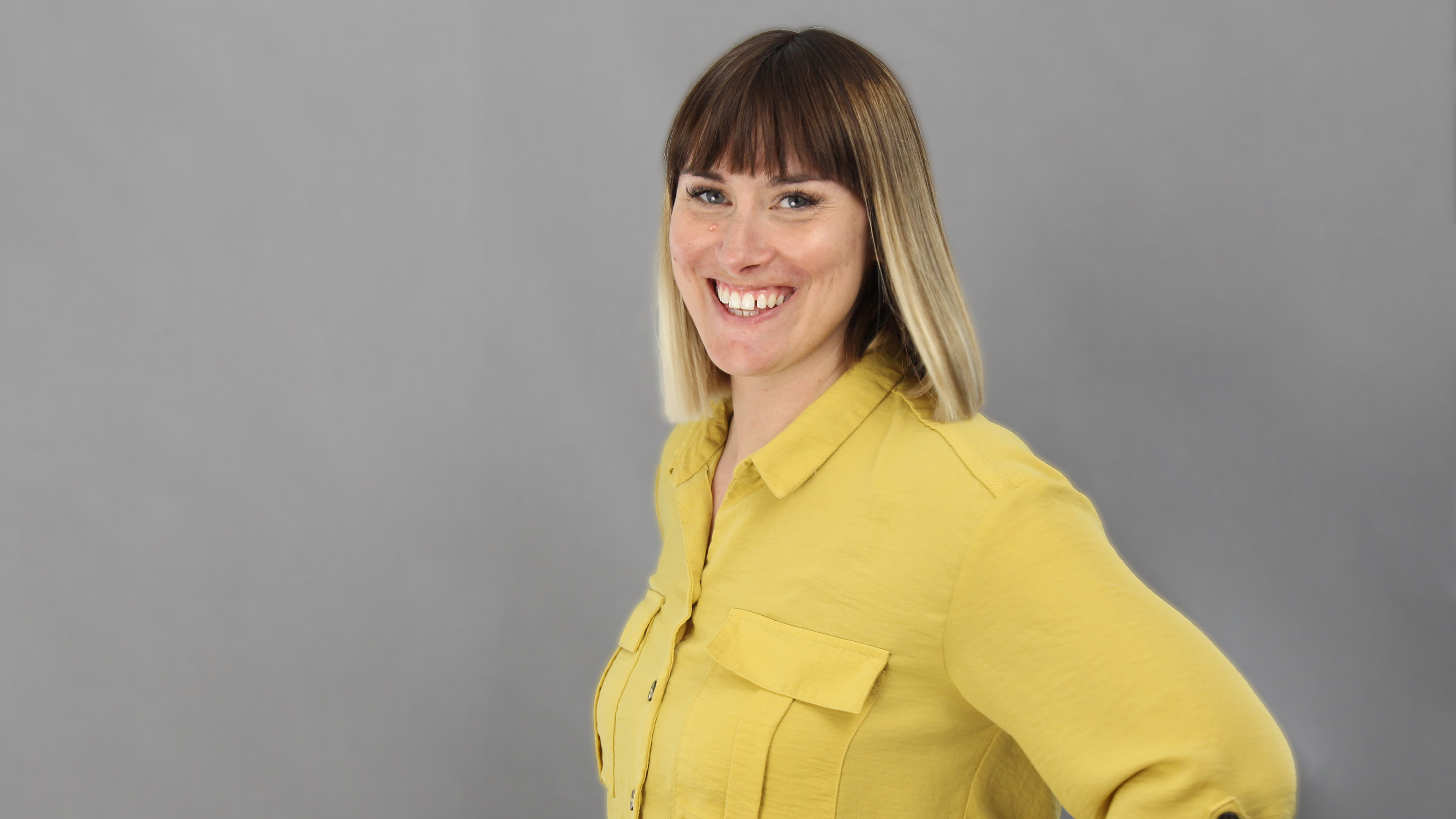 Clare is the founder of Blue Cactus Digital, a digital marketing company that helps ethical and sustainability-focused businesses grow their customer base.
Prior to becoming a marketer, Clare was a journalist, working at a range of mobile device-focused outlets including Know Your Mobile before moving into freelance life.
As a freelance writer, she drew on her expertise in mobility to write features and guides for ITPro, as well as regularly writing news stories on a wide range of topics.