Proofpoint announces acquisition of email security company Tessian
The email security specialist looks to bolster its AI-powered data loss prevention offering with the acquisition of Tessian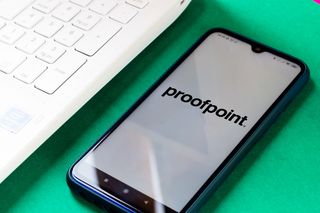 (Image credit: Getty Images)
Proofpoint has reached an agreement to acquire email security company Tessian for an undisclosed fee.
Complete terms of the deal were not included in the firm's announcement, but Proofpoint said it expects the acquisition to close in late 2023 or early 2024, depending on customary closing conditions.
Proofpoint, a leading email security provider, offers a number of solutions that enable clients to maintain high levels of information security and bolster cyber hygiene.
These solutions include protection against email-based attacks and AI-powered detection systems that provide warnings against business email compromises (BEC), phishing, and ransomware.
Proofpoint said the acquisition will enable it to expand its email security services by integrating Tessian's AI systems, which focus on the "human layer" of information security in the workplace.
The acquisition will allow Proofpoint to take advantage of Tessian's Guardian, Enforcer, and Defender solutions, which use machine learning to provide clients with holistic data loss prevention (DLP) services.
Tessian's machine learning defense system, which is integrated with Microsoft 365 and Google Workspace, is able to adapt its security measures based on the behavior of users on the network.
Tessian CEO Tim Sadler said the deal will create a more robust, expansive email security portfolio for clients.
RELATED RESOURCE
Get ahead of the latest cyberthreats and empower your IT security team with the power of AI

DOWNLOAD NOW
"Our long-standing vision to secure the human layer has been the driving force behind our innovative platform offering inbound email security, as well as outbound data loss prevention," he said.
"By joining forces with Proofpoint, we can empower organizations to further improve their email security posture, reduce the risk of data breaches, and lighten the workload on their security teams."
Proofpoint said it expects Tessian's systems to be integrated within its security offering upon the completion of the acquisition.
Email security focus
Proofpoint's acquisition builds on its long-standing focus on bolstering email security.
According to research by the Ponemon Institute, misdirected emails and mis-attached files are the most common causes of data loss and exfiltration, with 65% of all data loss incidents occurring via email.
Among the companies surveyed by Ponemon, 59% said their organizations experienced data loss that involved an employee accidentally sending an email to an unintended recipient. These firms were reporting 25 incidents of this nature every month.
"Far too often, human errors with email lead to organizations putting their own and their customer's data at risk, breaching industry and data protection regulations and losing mission-critical intellectual property," said Darren Lee, executive vice president and general manager of Proofpoint's Security Products and Services Group.
Stay up to date with the latest Channel industry news and analysis with our twice-weekly newsletter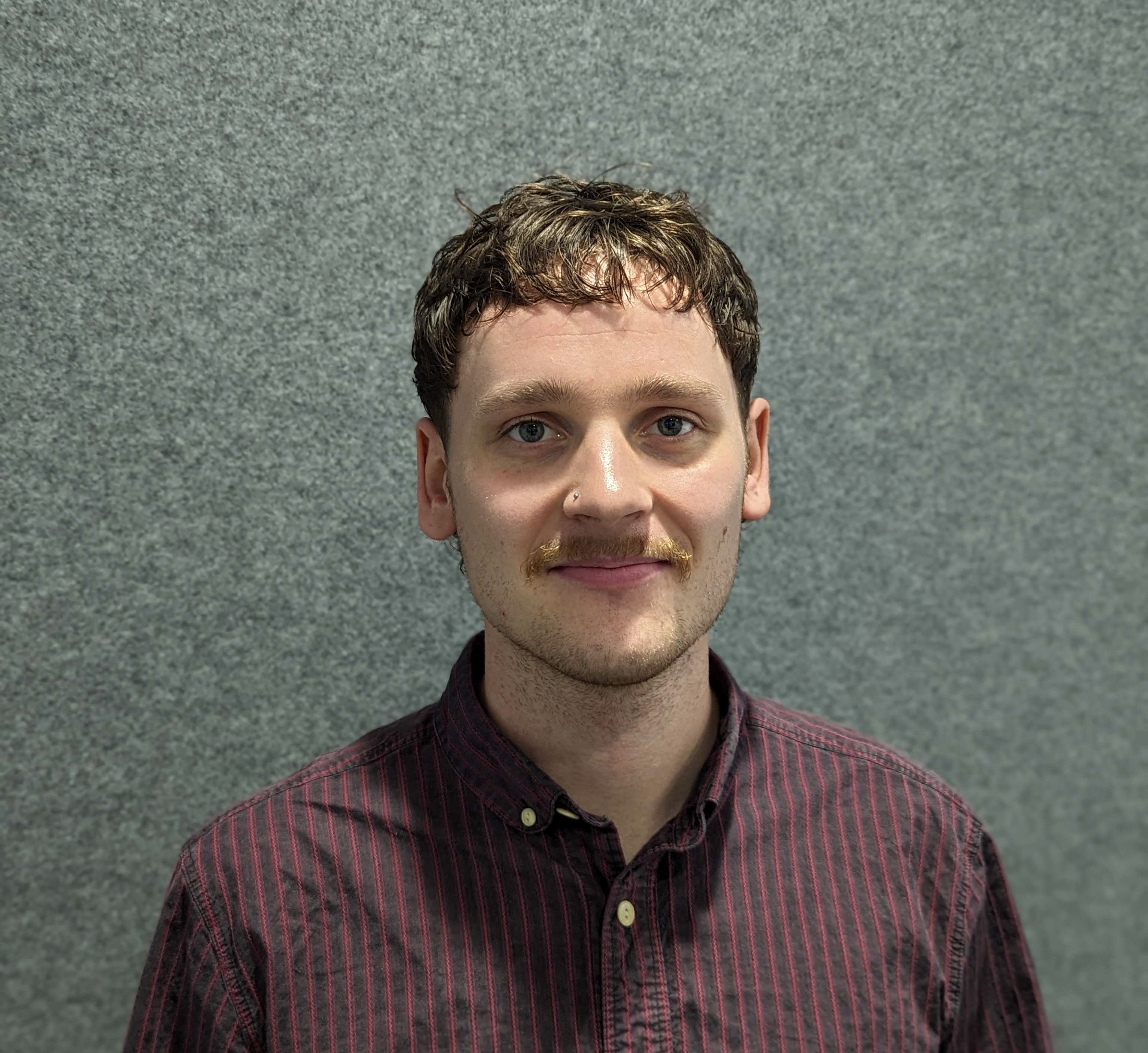 Solomon Klappholz is a Staff Writer at ITPro. He has experience writing about the technologies that facilitate industrial manufacturing which led to him developing a particular interest in IT regulation, industrial infrastructure applications, and machine learning.