New MSP Espria launched, in Mode Solutions rebrand
The new company promises a streamlined service, bolstering its own tech to avoid third-party lease agreements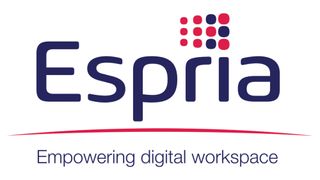 A new managed service provider, Espria, has launched as a combination of service providers Mode, eacs and Nix Telecom.
The newly-branded business offers firms integrated digital transformation, cloud services, communications and document solutions, and expert advice. Mode Solutions acquired eacs in June, following on from its acquisition of Nix Telecom. Together, the three companies' areas of expertise combine for a unified channel experience.
Managed service providers (MSPs) work closely with their partners to operate essential infrastructure on their behalf, perform daily maintenance and security checks and assist them in their digital needs.
In particular, small and medium-sized businesses (SMBs) can work with MSPs to reap benefits such as big data analytics and cloud-based artificial intelligence (AI) without the need to invest in large infrastructure or IT teams of their own. A recent report by Dynatrace highlights the increasing strain that cloud complexity puts CIOs and IT teams under, and MSPs also help to shield businesses from these concerns.
"We want to empower our customers to be able to focus on their business, and not worry about the technology working," said Espria CEO Alex Tupman.
"So we're here to keep the lights on, and make improvements, digital transformation from pocket to cloud. We're effectively bringing enterprise-grade IT to the SME market, everything from mobile device management all the way through to security and complex cloud infrastructures within an SME budget."
With concerns around the cost of living crisis growing, big firms such as Twilio are making cuts to workforces. But a new report by Randstad suggests that for SMBs, the current economy provides a 'once in a generation' opportunity to secure hires that bigger companies normally would, and many experts advise that good investment now could be key to surviving long-term.
Tupman stated that Espria is leaning into the headwind with a proactive investment approach: "I always think that it's a good time to invest in digital technology, digital infrastructure, and digital transformation. It's a challenging decision for any business to make, but we can bundle together all of our different capabilities which will ultimately bring about greater efficiencies for our customers."
Mode has for some time offered 'Simple', their alternative to traditional MSP contracts, and Espria will continue to follow this model. In short, Simple runs on the principle that the company owns all of its own technology, which it offers to customers without the need for third-party hardware providers or technicians.
"Historically, and with the vast number of other suppliers, they will operate on a lease-and-service model. They will introduce a leasing company to the process, the customer leases the technology from that leasing company every month, but they also pay the supplier to service it, so there's two lots of relationships and twice the managing cost.
RELATED RESOURCE
Five must-have data integration capabilities for your cloud data warehouse
Data integration tools that are easy to use, flexible, scalable, and able to work across multiple environments seamlessly
As an added benefit to the in-house control of cloud services, software and hardware, Espria also claims to boast better security and provide its customers with improved system oversight.
"One of the investments we have made is in a single pain monitoring tool across all devices. So we can offer performance management and a dashboard across the full suite of services," stated Tupman. This also has an added benefit to security, as greater oversight prevents practices being overlooked through tool sprawl.
"We can offer a wrap around on services that a lot of vendors can't," noted Espria COO Clinton Groome.
Espria is an active company as of today, and its three different trading companies will come together as a single entity at the start of the company's new financial year in 2023.
"We have a fully-functional board with a wealth of knowledge across all the technologies, skillsets, managed services. And we're only going one direction, and that's straightforward. We're going to smash the market, and I have to say, we're all eager to get this done," said Groome.
Espria will outline its services and strategy in more detail on 22 November at Optimise IT, one of the largest independent forums in the country.
Stay up to date with the latest Channel industry news and analysis with our twice-weekly newsletter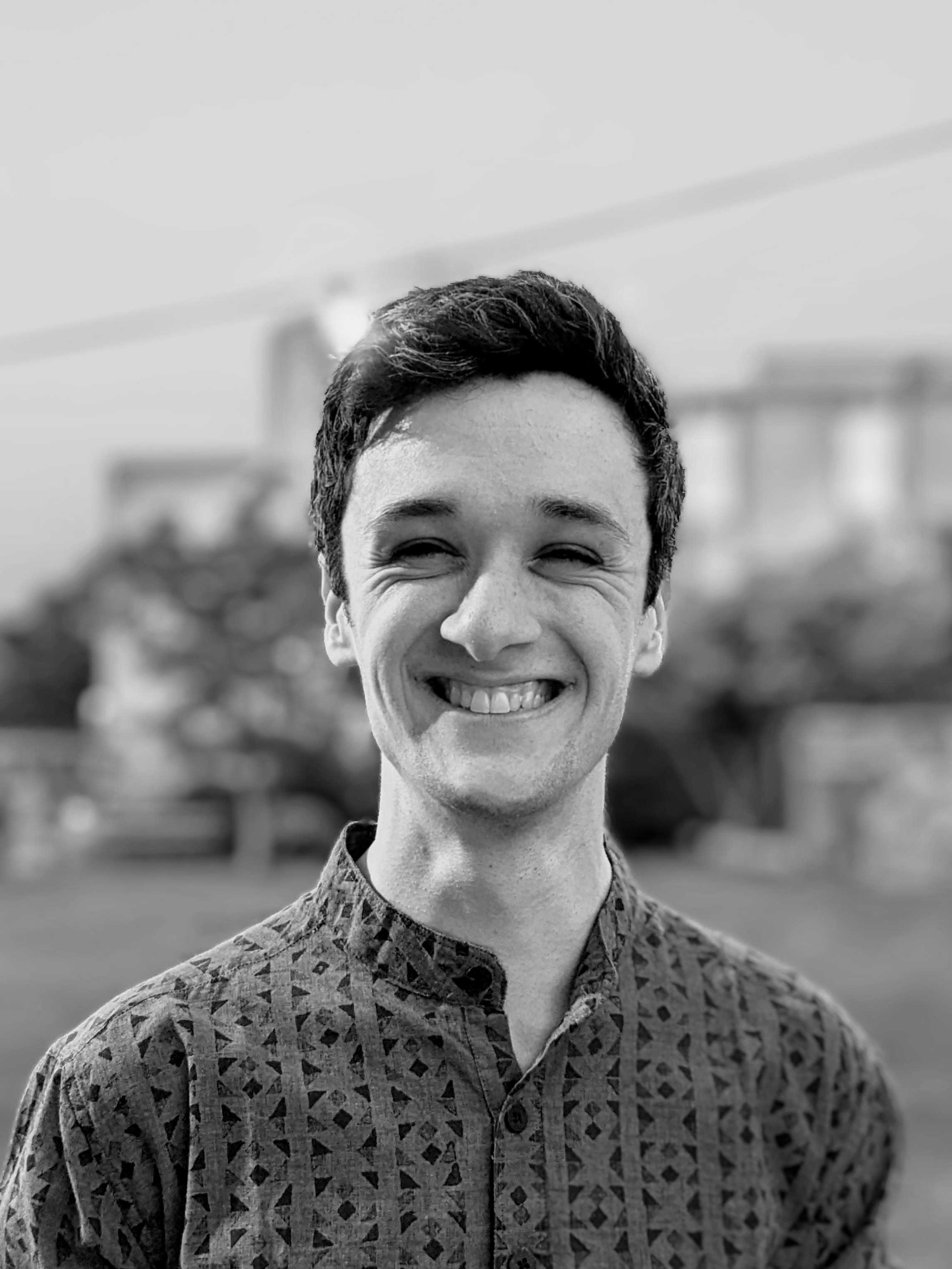 Features and Multimedia Editor
Rory Bathgate is Features and Multimedia Editor at ITPro, overseeing all in-depth content and case studies. He can also be found co-hosting the ITPro Podcast with Jane McCallion, swapping a keyboard for a microphone to discuss the latest learnings with thought leaders from across the tech sector.
In his free time, Rory enjoys photography, video editing, and good science fiction. After graduating from the University of Kent with a BA in English and American Literature, Rory undertook an MA in Eighteenth-Century Studies at King's College London. He joined ITPro in 2022 as a graduate, following four years in student journalism. You can contact Rory at rory.bathgate@futurenet.com or on LinkedIn.