Zebra Technologies appoints new EMEA VP
Richard Hudson will work with channel partners and customers to digitise businesses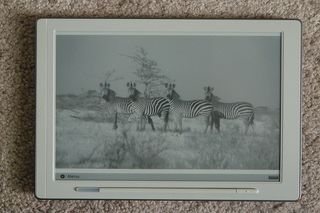 Richard Hudson has been appointed Zebra Technologies' VP and general manager in EMEA, tasked with reinforcing the company's position in key verticals including retail, transportation and logistics and building it a presence in manufacturing, healthcare and supplies.
Hudson brings 20 years of experience to printing and RFID specialist Zebra, with the majority of his time spent in IT and mobility. He will bring these core skills to Zebra as he seeks to help channel partners build their businesses in the region.
"With over 20 years of experience in IT and mobility industries, Richard is an ideal fit for this role with his track record of creating effective teams focused on helping partners and customers reach higher levels of growth and productivity," Joe Heel, senior vice president of global sales at Zebra, said.
"Richard will continue a rich history of strong leadership in the region, serving the needs of our customers and partners during this exciting time of growth for Zebra in EMEA."
Hudson has been promoted from his position as Zebra's vice president of sales in the EMEA region, where he was responsible for building better relationships with the company's customers and channel partners, helping them digitise businesses on a large scale.
His priority in the region will be to build an EMEA technology office - an innovation hub - to help Zebra develop new technologies and build up its market position for Enterprise Asset Intelligence services.
The EMEA region is one of Zebra's most successful regions, accounting for 30% of its revenues. It has 44 offices in 24 countries, including four locations around the UK.
Stay up to date with the latest Channel industry news and analysis with our twice-weekly newsletter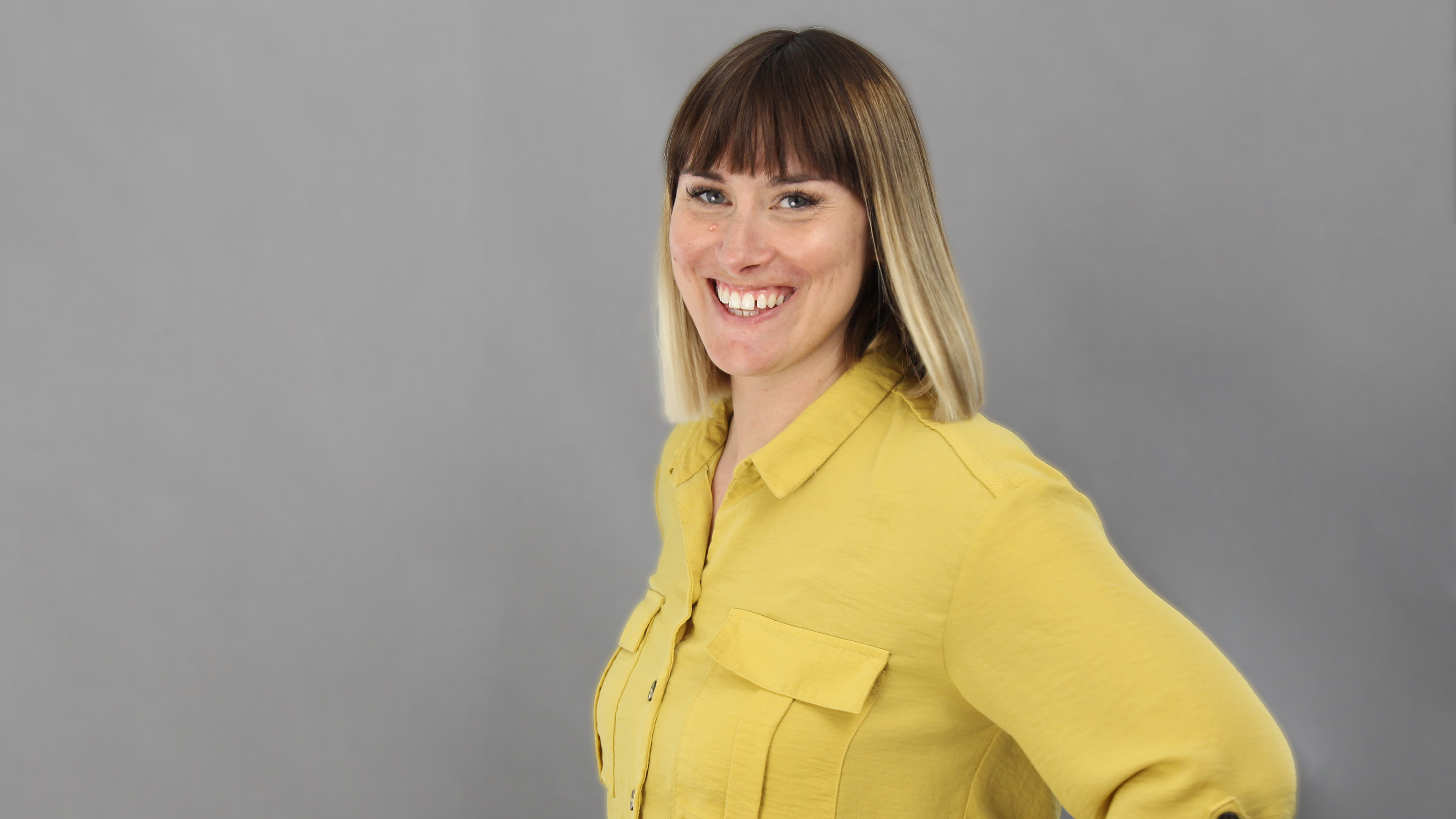 Clare is the founder of Blue Cactus Digital, a digital marketing company that helps ethical and sustainability-focused businesses grow their customer base.
Prior to becoming a marketer, Clare was a journalist, working at a range of mobile device-focused outlets including Know Your Mobile before moving into freelance life.
As a freelance writer, she drew on her expertise in mobility to write features and guides for ITPro, as well as regularly writing news stories on a wide range of topics.
Stay up to date with the latest Channel industry news and analysis with our twice-weekly newsletter
Thank you for signing up to Channel Pro. You will receive a verification email shortly.
There was a problem. Please refresh the page and try again.