Juniper Networks zones in on solution-focused partners
Juniper to focus on smaller number of solutions-focused channel partners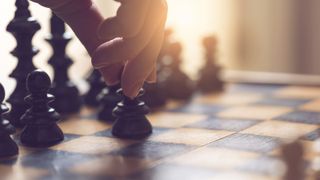 Juniper Networks (NYSE:JNPR) says it is narrowing its channel base to focus on partners that offer a wider range of its technologies.
Speaking to Channel Pro, Darryl Brick, Juniper's regional partner director, UK & Ireland and Southern Europe, says Juniper's strategy is to have a smaller channel which is skilled in solutions, rather than having lots of partners who know a little about the company's offerings.
"We must remember, it's not product knowledge that delights customers. What matters is a partner's in-depth knowledge of how to apply the vendor's products to solve the business challenge."
Brick says it's a dramatic shift for the channel, but the benefits of this approach include a much deeper engagement with the vendor, and a channel that looks more into product roadmaps, and how solutions work.
To ensure partners are prepared, Juniper is putting partner engineers and Juniper engineers through exactly the same in-house training.
Brick also says the cloud is the inflection point in the channel. "It's a lovely buzzword. We can actually understand it. We can actually visualise it. But when you're a sales rep in the channel department, what do you turn up and sell?"
He explains the conversation the partner needs to have with the customer to identify their needs rolls into Juniper's new adapted strategy. "We have core technologies which provide a solution from a switching, routing and security point of view for datacentres that provide cloud and all services around it, so we're even adjusting our own organisation that they will go in with more of a portfolio approach, rather than a point technology approach."
Stay up to date with the latest Channel industry news and analysis with our twice-weekly newsletter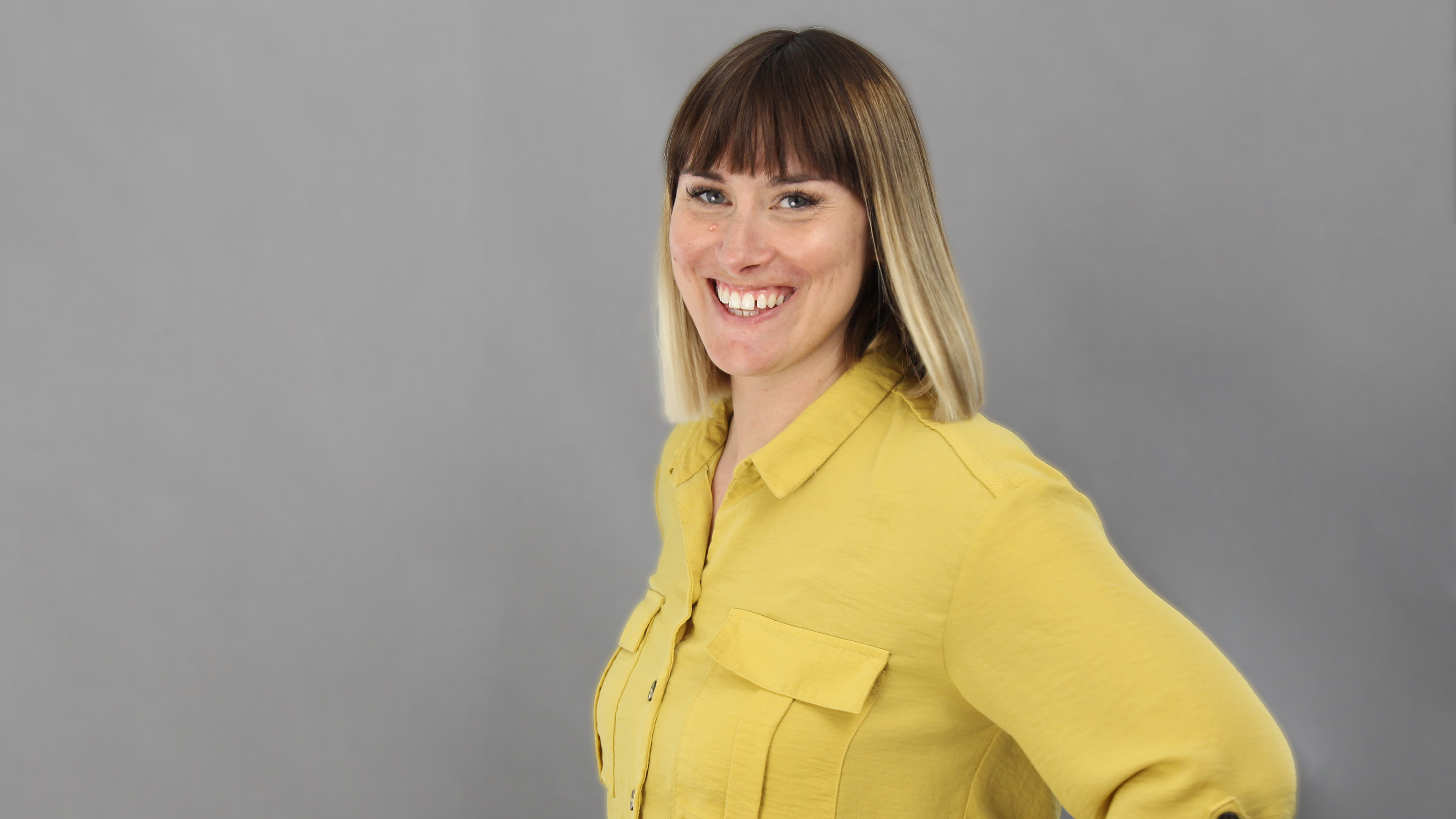 Clare is the founder of Blue Cactus Digital, a digital marketing company that helps ethical and sustainability-focused businesses grow their customer base.
Prior to becoming a marketer, Clare was a journalist, working at a range of mobile device-focused outlets including Know Your Mobile before moving into freelance life.
As a freelance writer, she drew on her expertise in mobility to write features and guides for ITPro, as well as regularly writing news stories on a wide range of topics.