How the channel can maximize market opportunities for business growth
Adapting to emerging technology trends, fostering closer client relationships, and building a strong online presence will be key to maximizing channel growth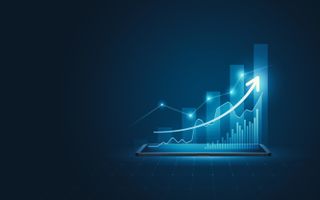 (Image credit: Getty Images)
In recent years there have been several significant developments in the IT sales channel, driven by technological advancements and changing customer expectations.
Digital transformation, cyber security, and hybrid cloud adoption have given organizations a number of complex challenges to contend with, providing market opportunities for channel partners to deliver solutions to support these trends and help customers navigate the complexities of adopting new technologies.
Anton Shelepchuk is a VP of worldwide sales at NAKIVO, where he is responsible for developing sales strategies and achieving sales objectives.
Anton oversees the entire NAKIVO sales team and helps build stronger relationships with customers and partners, while helping NAKIVO become one of the fastest-growing companies in the industry.
The channel must now consider how resellers can grow their business on the back of technologies that solve industry challenges and provide clients with the keys to success.
Market trends and opportunities
Digital transformation is driving significant change in the IT landscape, with organizations looking for partners who can help them navigate the adoption of new technology. In addition, it is fundamentally changing the way businesses operate, and channel partners need to embrace this change in order to remain competitive.
This can include adopting new business models, investing in digital marketing and sales and leveraging cloud-based technologies.
A major trend and opportunity for the channel is the growing importance of the cloud. Cloud computing is responsible for substantial transformation in the B2B sales space, with many vendors and resellers focusing on delivering cloud-based solutions to end-users.
This includes a shift towards subscription-based pricing models and a greater emphasis on software-as-a-service (SaaS) offerings. As more organizations adopt hybrid cloud environments, they are grappling with data protection issues and the need to manage data across multiple environments.
Similarly, with a marked rise in cyber threats, organizations are increasingly investing in solutions to protect their systems and data. This represents a significant market opportunity for channel sales partners who can provide cyber security solutions and services.
Where the channel is headed
With the rise of digital transformation, many IT sales channels are focusing on digital channels to engage with customers. This includes online marketplaces, social media, and other digital platforms.
By focusing on customer needs, channel partners can build long-term relationships and establish themselves as trusted advisors. Overall, the channel sales landscape is headed towards a more customer-centric and digitally-enabled future, with a greater emphasis on collaboration and building long-term partnerships between vendors, resellers, and end-users.
RELATED RESOURCE
Designing the ideal digital work experience for the next generation of innovators
What users want, why it's critical to give it to them, and how the whole organization can benefit
Collaboration will be key to success. By fostering strong relationships with vendors and other partners, channel partners can access new technologies, enter new markets, and drive growth for their business.
With vendors and resellers recognizing the importance of placing the customer at the center of the sales process, this fosters a more consultative approach to selling, with a focus on providing value-added services and solutions that meet the specific needs of the client.
This delivers a more personalized customer experience, including offering self-service options, personalized recommendations, and easy-to-use interfaces.
In turn, customers are also looking for more personalized and convenient experiences, which is driving IT sales channels to adopt new technologies and approaches.
Competitive pressure is intensifying in the IT industry, and sales channels need to differentiate themselves by offering innovative solutions and exceptional customer experiences. As mentioned previously, vendors and resellers are moving towards more collaborative and mutually beneficial partnerships, rather than transactional relationships.
This involves building deeper, long-term relationships with clients based on trust, transparency, and shared goals.
In an increasingly competitive marketplace, IT sales channels need to find ways to operate more efficiently and effectively, which is driving the adoption of automation and analytics tools. Data analytics is becoming increasingly important in the channel sales space, with vendors and resellers leveraging data to better understand customer behavior and optimize their sales processes.
By utilizing data analytics, IT sales channels can track customer behavior, identify trends, and make informed decisions.
Another notable development is the adoption of artificial intelligence(AI) and automation. Many IT sales channels are utilizing AI and automation to enhance the sales process. This includes the use of chatbots, predictive analytics, and other automated tools to help sales teams identify potential customers and close deals more efficiently.
The keys to success
As the technology industry is constantly evolving, it is important for channel partners to stay up-to-date with the latest trends and developments. This can include attending industry events, subscribing to industry publications, and participating in online forums and communities.
To provide effective solutions to customers, channel partners need to build expertise in key technologies such as cyber security, hybrid cloud, and digital transformation.
To differentiate themselves from competitors, channel partners can offer value-added services such as consulting, training, and support. These services can help customers to maximize the value of their technology investments and provide an additional revenue stream for channel partners.
In today's digital age, it is important for channel partners to have a strong online presence. In doing this, channel partners can increase their visibility and attract new customers. Resellers can also build a strong offline presence, such as meeting their clients, and inviting them to events and dinners.
Vendor support is, naturally, a vital factor for channel success. By building strong partnerships with technology vendors, channel partners can benefit from marketing support, channel management tools, incentives and rewards, joint business planning, and the provision of other resources to help the channel build and demonstrate expertise to customers and grow their business.
Training and development is also critical for success in the channel. This can include providing sales and technical training to employees, offering certification programmes, and partnering with vendors to access training resources. By investing in the development of their employees, channel partners can build a skilled workforce that is better equipped to meet the needs of their customers.
Ultimately, channel success comes down to delivering value. By focusing on solving their problems and meeting their needs, channel partners can build long-lasting relationships with their customers and drive growth for their business.
Stay up to date with the latest Channel industry news and analysis with our twice-weekly newsletter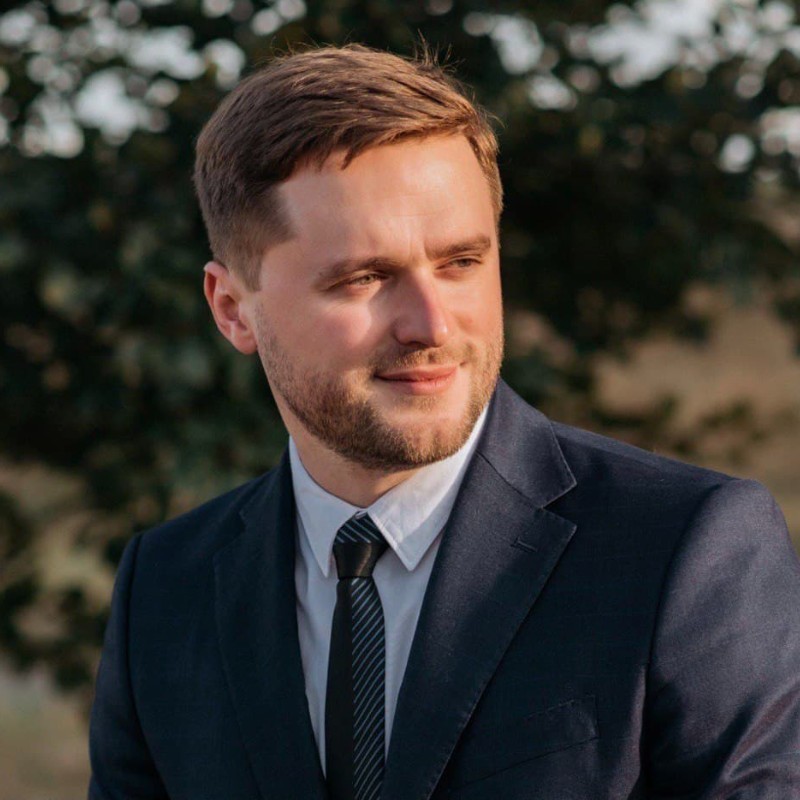 VP of worldwide sales, NAKIVO
Anton Shelepchuk is a VP of worldwide sales at NAKIVO, where he is responsible for developing sales strategies and achieving sales objectives.
Anton oversees the entire NAKIVO sales team and helps build stronger relationships with customers and partners, while helping NAKIVO become one of the fastest-growing companies in the industry.