F-Secure launches WithSecure, spinning off entire enterprise portfolio
After years of trying to integrate business and consumer streams, F-Secure signals a complete split will help both new entities focus on their customers and industry relevance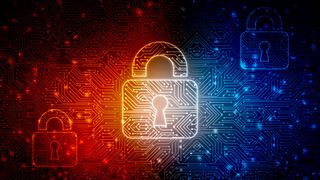 (Image credit: Shutterstock)
Finnish cyber security giant F-Secure is splitting its business in two; uncoupling its corporate security services from its consumer-centric products, with the launch of WithSecure.
The enterprise-focused spin-off company WithSecure will only offer corporate security products and systems, with consumer security products remaining under the existing F-Secure umbrella.
WithSecure claims to boast world-class human expertise, innovative approaches and technology to counteract cyber attacks. Specific offerings include cloud-native and intelligent endpoint protection, cloud content protection for Salesforce, managed detection and response, and a range of security consulting services.
"We are convinced that our consumer and our B2B audiences are best served by two companies with two distinct brands, understanding, and addressing their very different needs," said the founder and chairman of F-Secure, Riso Siilasmaa.
"With the launch of WithSecure today, we are unlocking the power of our B2B business. Our purpose, though, hasn't and will not change.
"Both of the businesses have a significant size and show strong traction in their markets. As two, a bit smaller and nimble companies, we will serve our customers and partners better, increase our competitiveness and react more quickly to new business opportunities."
F-Secure had previously embarked on integrating the systems and services of a number of key acquisitions over the last few years, namely the enterprise security company, MWR InfoSecurity, which it acquired in 2018 for £80 million.
With 400 employees, at the time of acquisition, MWR InfoSecurity provided consultancy, threat hunting and anti-phishing services to a host of enterprise and business customers. When purchased, F-Secure aimed to absorb the firm and its services into the broader company portfolio.
The spin-off, first signalled in February 2022, represents a significant change in tack. Divorcing enterprise services from what's otherwise a primarily consumer-focused firm will, according to F-Secure, allow both entities to benefit from increased customer focus and relevancy, alongside clarity in their core aims as separate businesses.
Although the business hasn't diverted from its core aims, according to president and CEO of WithSecure, Juhani Hintikka, he adds "we have changed the vision for our company, as we feel this is how we can create the biggest value in a digital world with its constantly evolving cyber threats".
RELATED RESOURCE
Successful WAN and security transformation powers the digital enterprise
Applications are delivered in the cloud - security should be too
"We envisage a future where nobody should experience a serious loss, or be put out of business because of cyber attack or crime. We are not aiming to be the biggest or the boldest, we are not aiming to shout the loudest, and scare with horror scenarios. Our experts just tell it how it is. We simply want to live up to our vision and do it with good partnerships. We know that when we achieve that, also the numbers will follow."
F-Secure's enterprise spin-off follows a recent move by industry rival McAfee, which has rebranded its Security ServiceEdge (SSE) business as Skyhigh Security.
This follows owners Symphony Technology Group's (STG's) decision to split McAfee enterprise into two organisations earlier this year, named Trellix and Skyhigh.
Stay up to date with the latest Channel industry news and analysis with our twice-weekly newsletter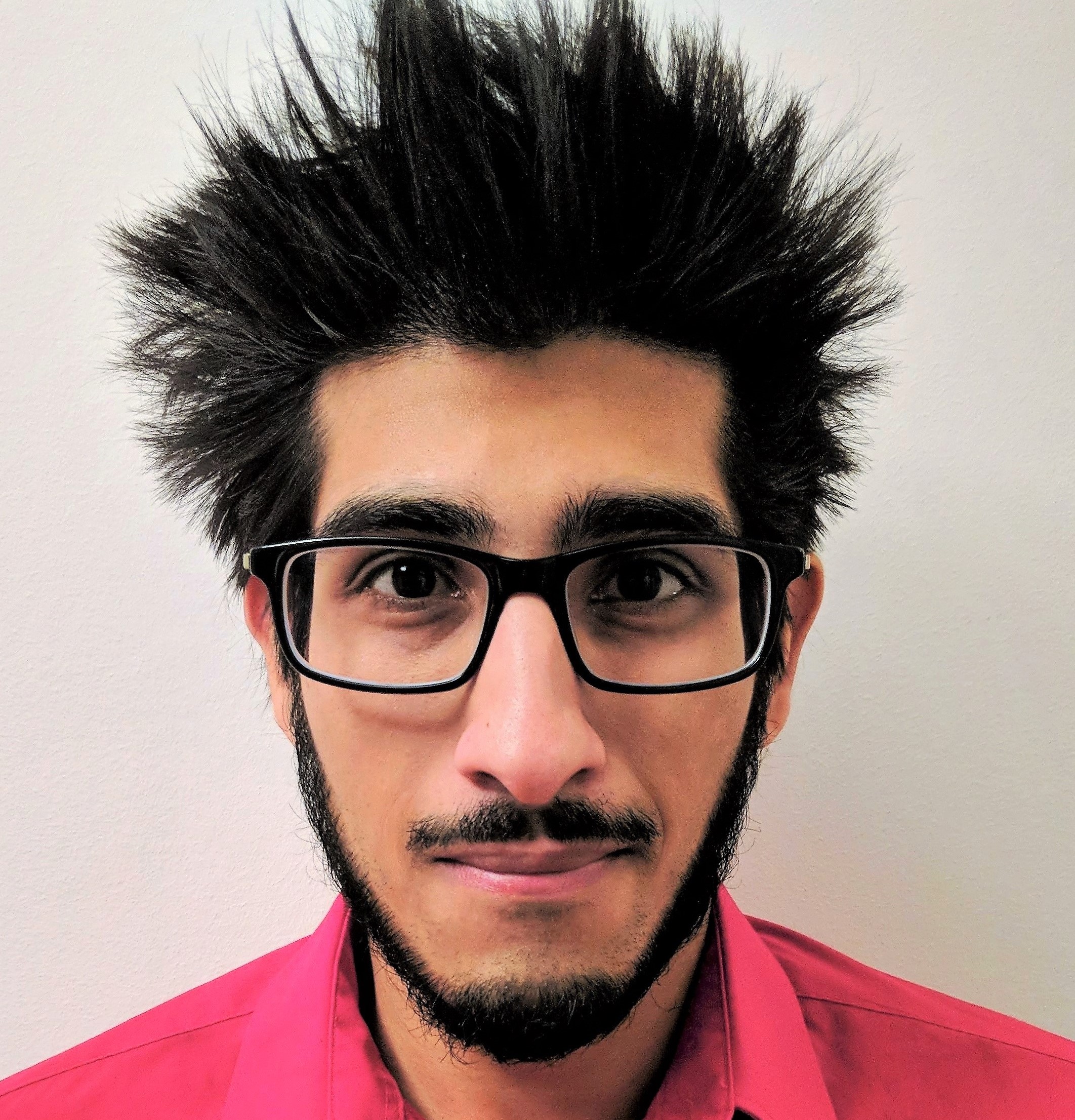 Keumars Afifi-Sabet is a writer and editor that specialises in public sector, cyber security, and cloud computing. He first joined ITPro as a staff writer in April 2018 and eventually became its Features Editor. Although a regular contributor to other tech sites in the past, these days you will find Keumars on LiveScience, where he runs its Technology section.